It's not about how much money you make, but how you save it. Save money with our actionable tips, strategies and guides. Your Financial Director would be proud!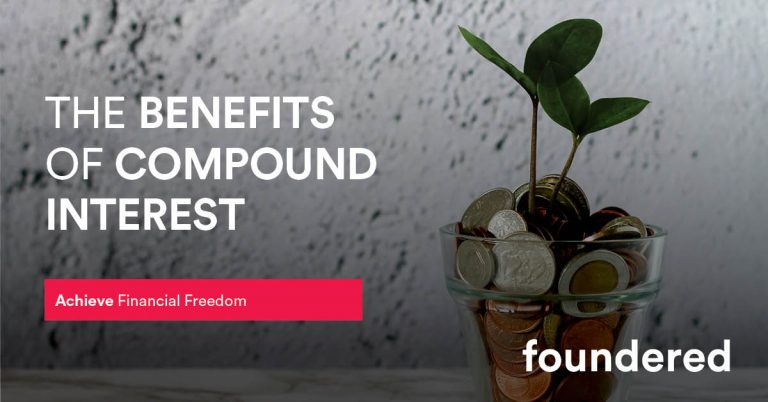 Attributed as the 8th Wonder of the World by Einstein, Compound Interest can be our number 1 ally in the quest for financial independence. The
Read More »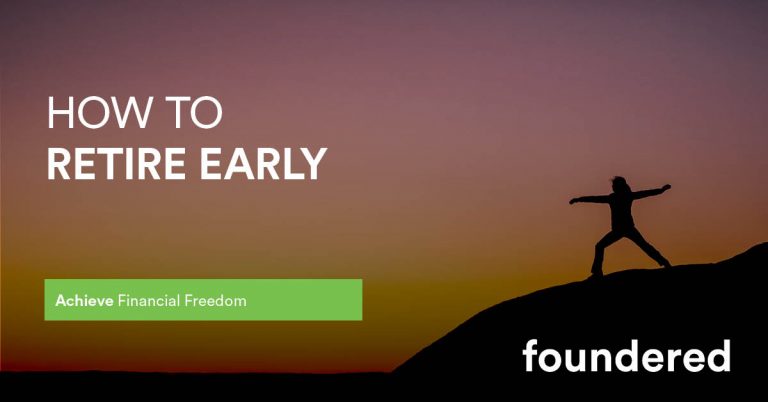 What is Early Retirement? Define Early! In answering this 'retire early' question we should give consideration to what retirement means and further what constitutes as
Read More »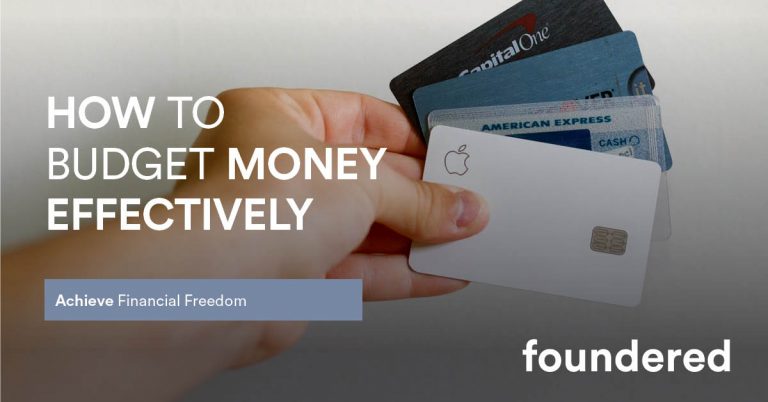 Whether you earn £10,000 or £100,000, understanding how to budget money effectively is crucial to your financial success. Budgeting will help your stay on top of bills
Read More »
Saving Money For Your Future Self
Alongside earning more, saving is the most important factor to setting a strong a foundation in your journey towards financial freedom. Saving and the dirty word that is frugality, is where we have most control in our finances, but can often be the hardest hurdle to overcome. 
For many the thought of being frugality conjures up all sorts of mental imagery. But let's be clear, being frugal does not mean cheap. It means spending your money where you value it most and saving money where you find little to no value.
We aim to cover many topics in our save money category including: money saving tips, delayed gratification and budgeting. If you want a topic covered, please do feel free to drop us a message via our social channels.