It's not about how much money you make, but how you save it. Save money with our actionable tips, strategies and guides. We'll share some fantastic information on how you can cut costs and save money at home and in your business.
The ultimate guide to a financial detox
Want to get your finances in check? In this video, I'll show you how to create the ultimate financial detox plan and create some positive spending habits for the year ahead. Getting started may be hard, but you'll thank yourself a month, a year or 10 years from now.
Want to save money easily?
Start saving money effortlessly! Sign up for my newsletter today to receive all the latest money-saving tips and brilliant advice, without any spam. Plus, you'll get FREE access to my 10-Day Financial Freedom Mini Course, where I'll break down the exact steps to reach financial independence.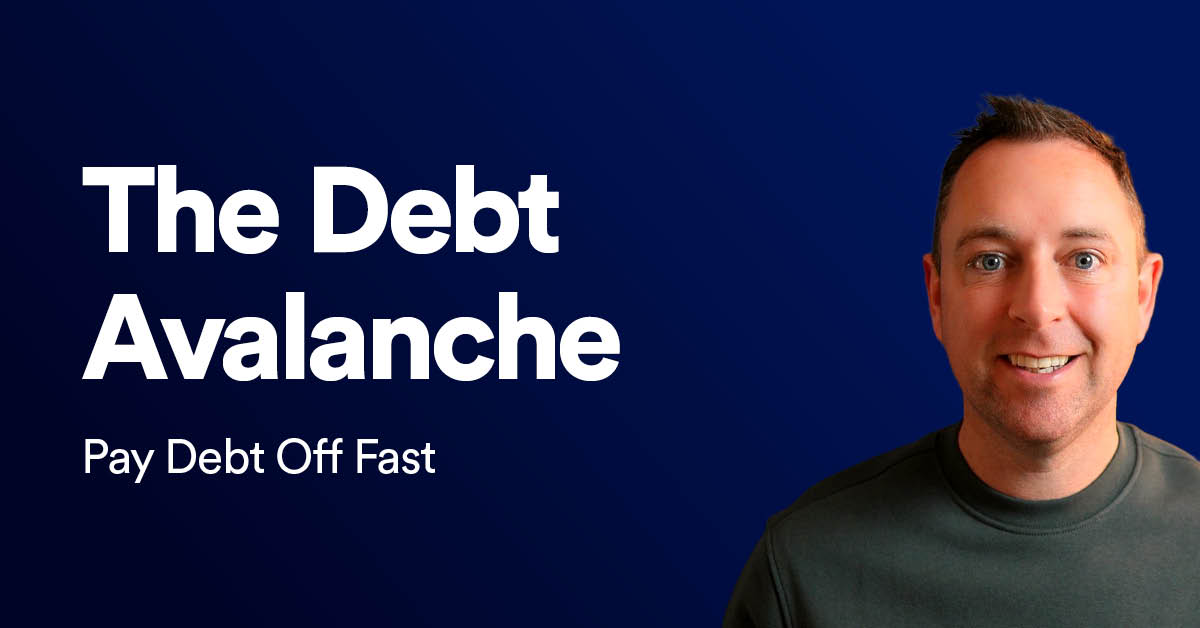 The burden of debt can be crippling, and I applaud anyone who is in the process of repaying it. Whether you owe a little or owe a lot, you should know about the debt avalanche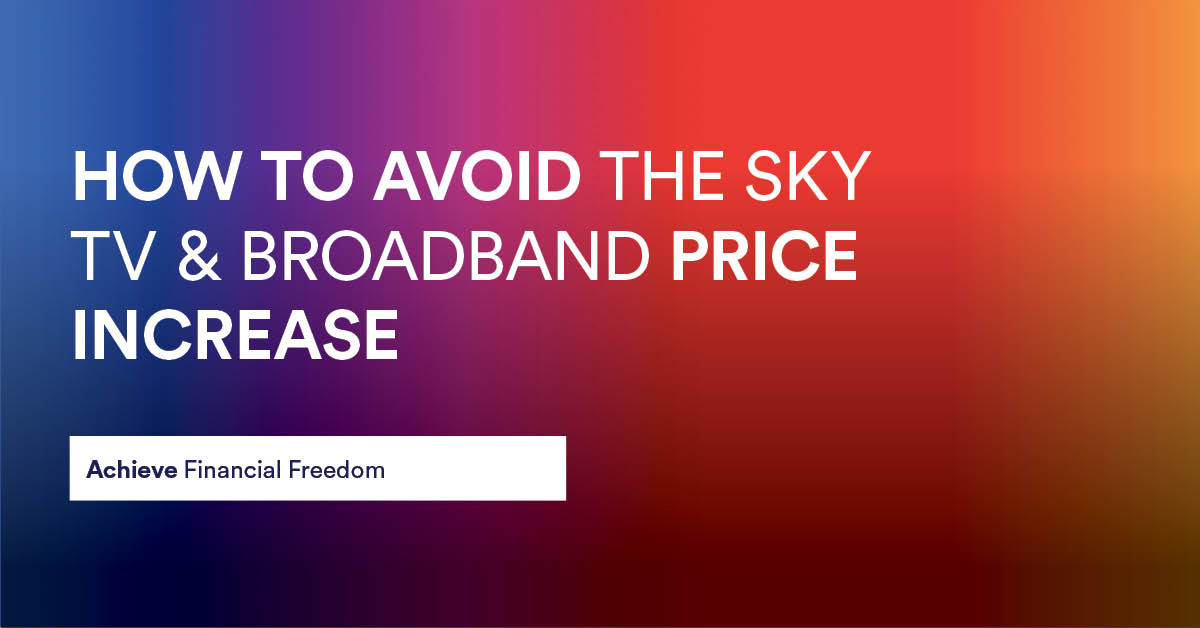 Sky has just announced that their TV and Broadband prices are due to increase by 8.1% this April, putting the price of their broadband and
Read More »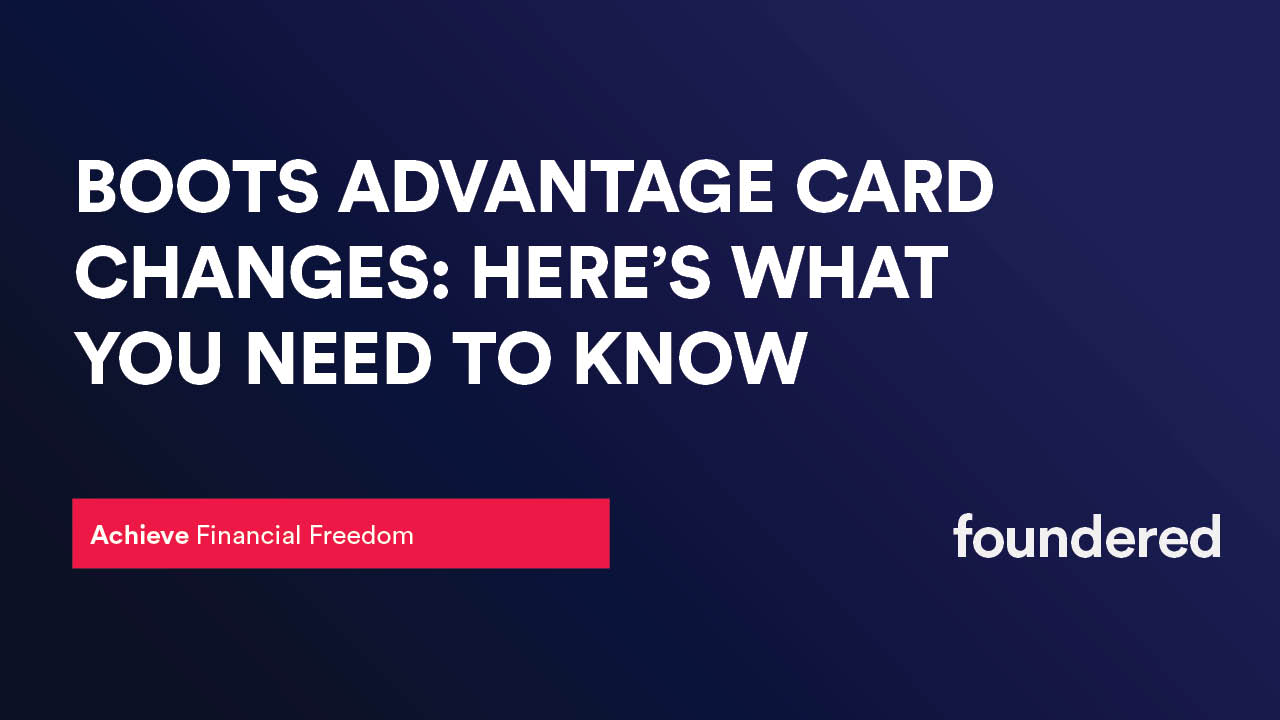 Boots, one of the UK's leading health and beauty retailers, is changing its Advantage Card loyalty programme by reducing the number of points earned per
Read More »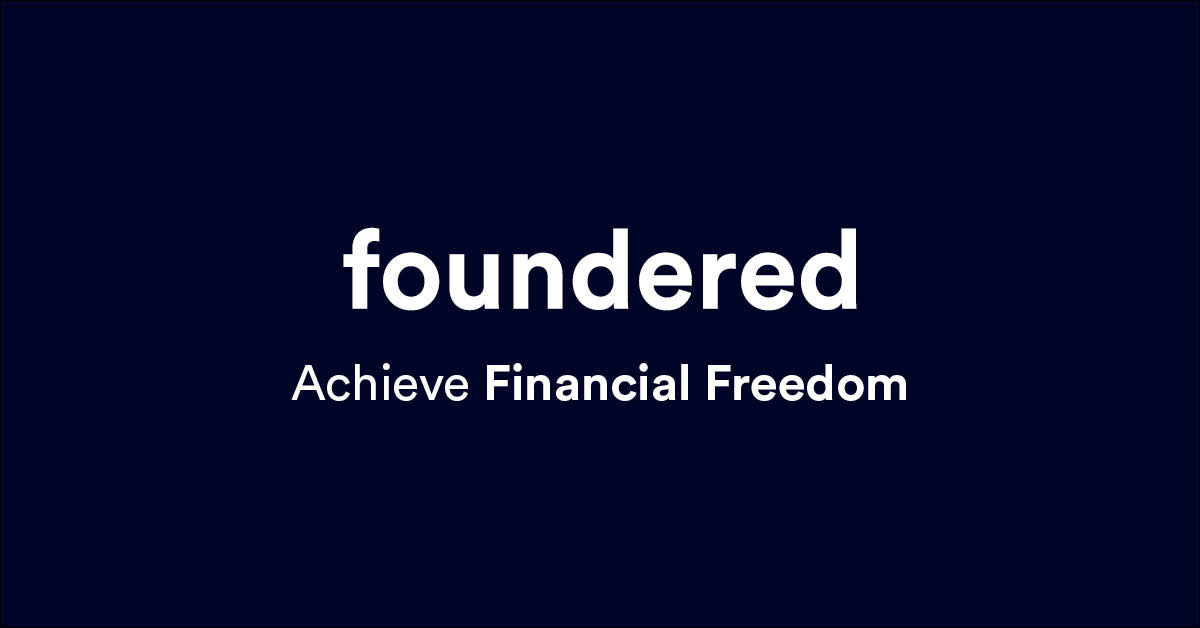 Asda has extended their 10% discount for Blue Light Card holders until the 31st March 2023.
Read More »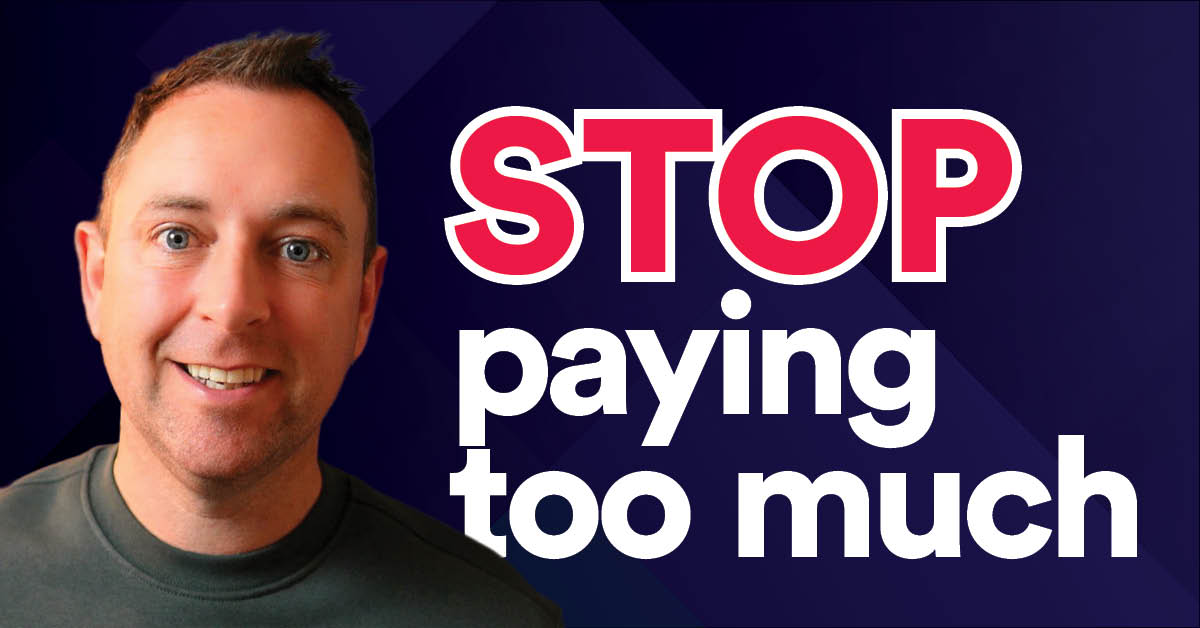 You've probably seen the headlines this week about electricity prices coming down and I'll agree that's a good thing for all of us. But have
Read More »
Saving Money For Your Future Self
Alongside earning more, saving is the most important factor to setting a strong a foundation in your journey towards financial freedom. Saving and the dirty word that is frugality, is where we have most control in our finances, but can often be the hardest hurdle to overcome. 
For many the thought of being frugality conjures up all sorts of mental imagery. But let's be clear, being frugal does not mean cheap. It means spending your money where you value it most and saving money where you find little to no value.
We aim to cover many topics in our save money category including: money saving tips, delayed gratification and budgeting. If you want a topic covered, please do feel free to drop us a message via our social channels.