Earning more is one of the fastest ways to achieve financial independence. Connor has helped launch and grow thousands of businesses during his career, so follow our tips and strategies to help you earn more money in your current employment or through starting a business or side hustle.
10 Steps to become a millionaire
The goal to become a millionaire in the UK is an awesome achievement, but is it realistic? Well the good news I have for you is that, yes it is and no you don't need a high paying job to achieve it.
Don't miss out on weekly tips, advice, and strategies for starting and growing your side hustle or business!
Sign up now for my newsletter and receive FREE access to my 10-Day Financial Freedom Mini Course, where I'll break down the exact steps to reach financial independence.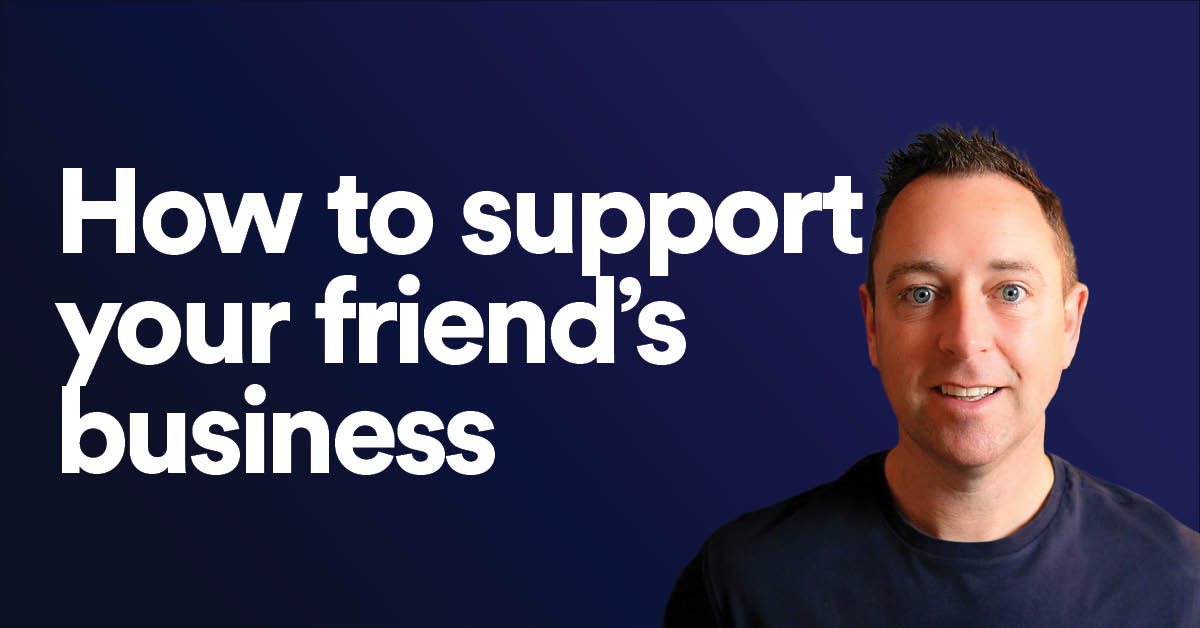 Starting a business can be the most rewarding things anyone can do. But it's also one of the most challenging and with around 20% of companies failing in the first year, there's a sizeable chance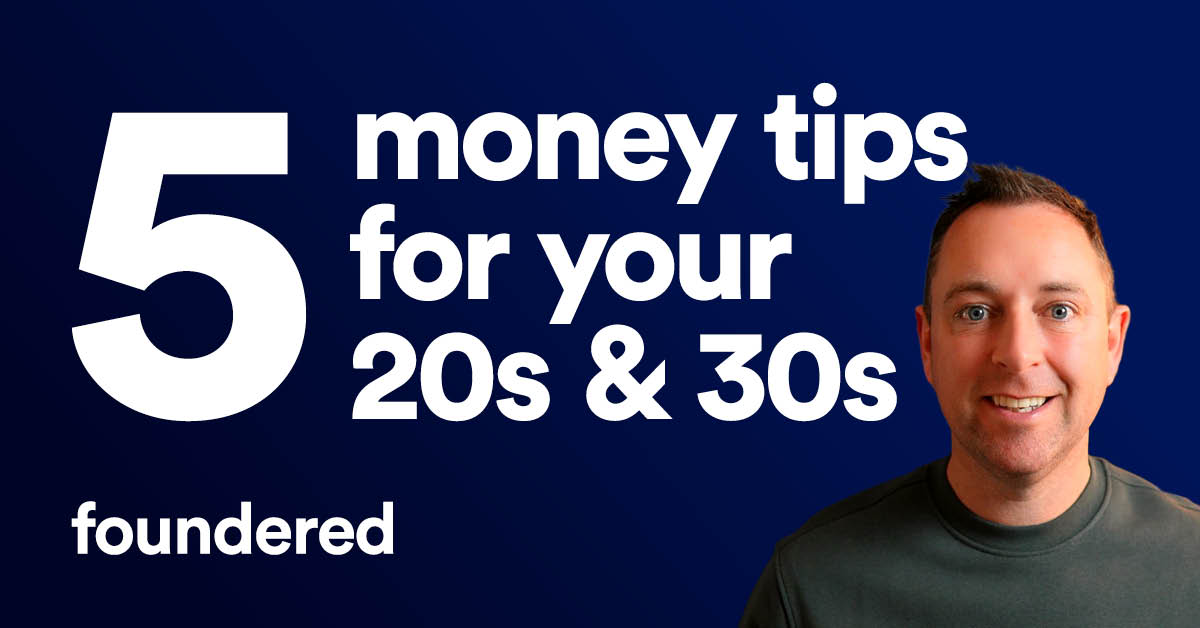 Most of us don't learn about personal finance in school. And many of us aren't taught significant or positive money lessons from our parents. Often
Read More »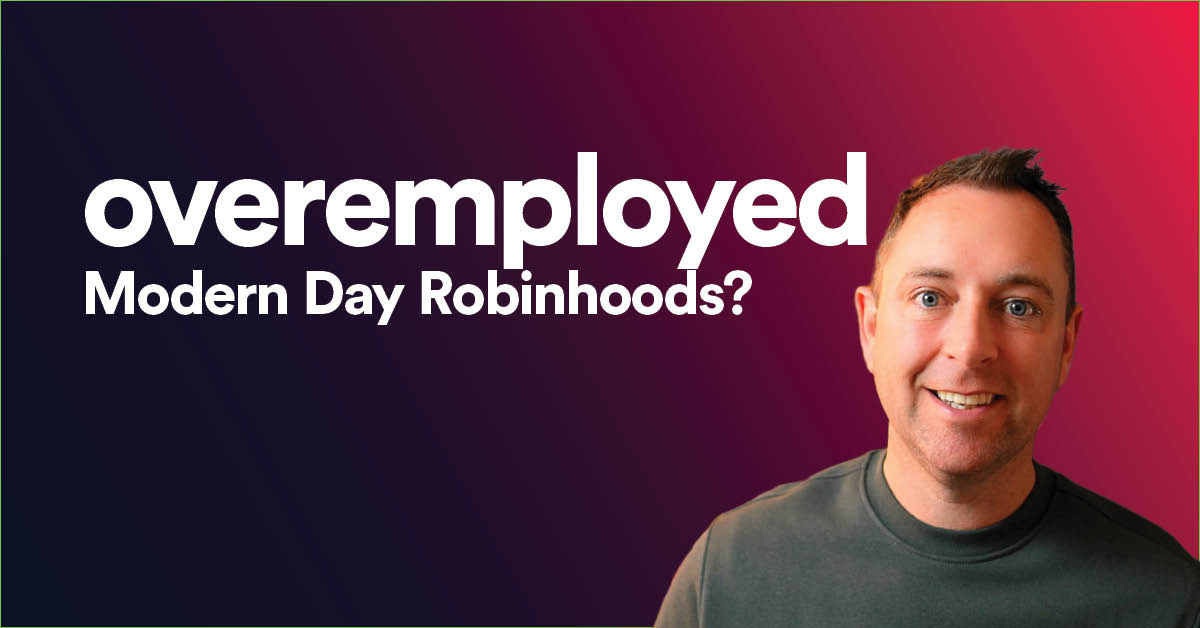 Recently I've become fascinated with a trend called overemployed. Now that might be a new term for you, but I promise it had me trawling
Read More »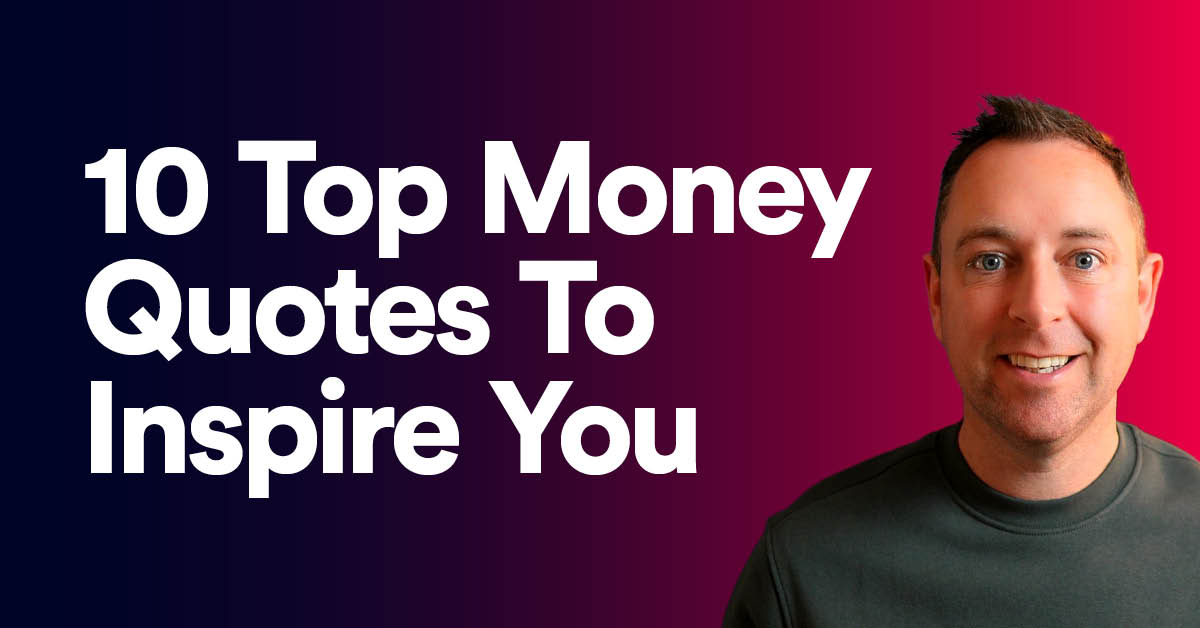 I love storytelling and the more I write about money, the more I use stories to illustrate the points I'm trying to convey. I draw
Read More »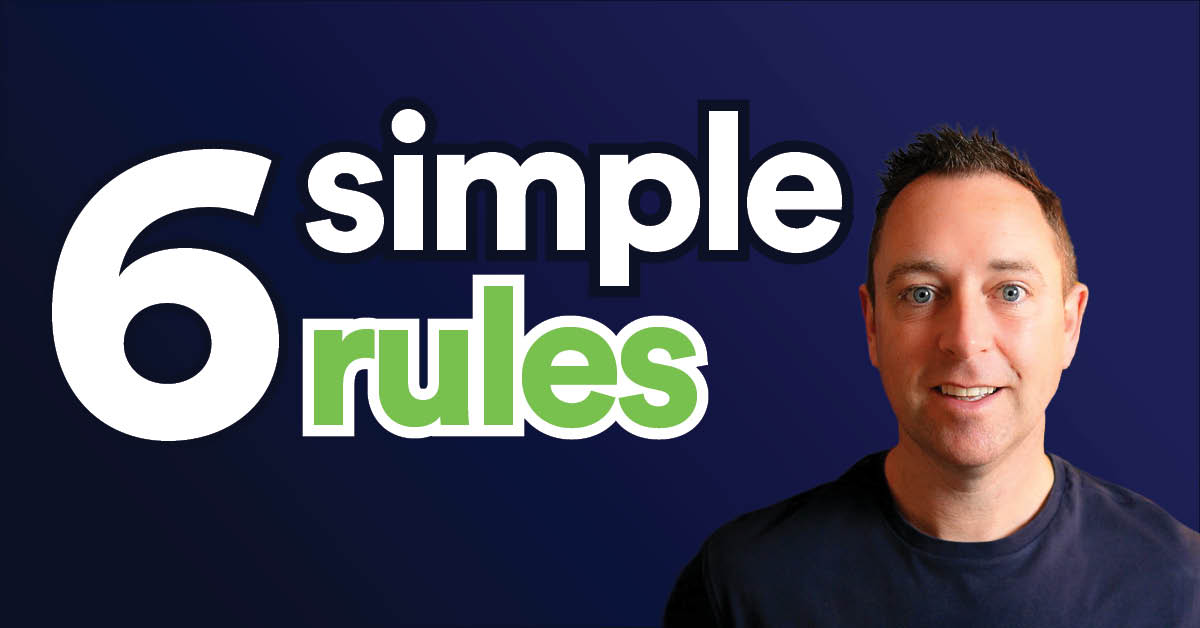 In this article I'm sharing the 6 money rules for graduates, I wish someone sat me down and told me. I might not have listened,
Read More »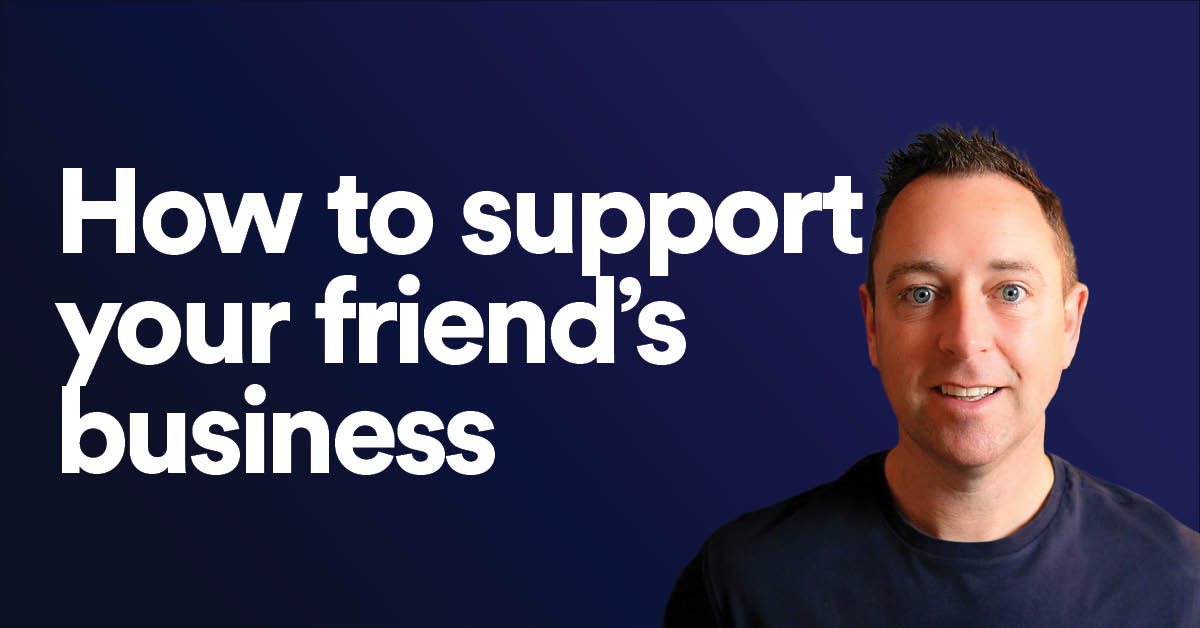 Starting a business can be the most rewarding things anyone can do. But it's also one of the most challenging and with around 20% of
Read More »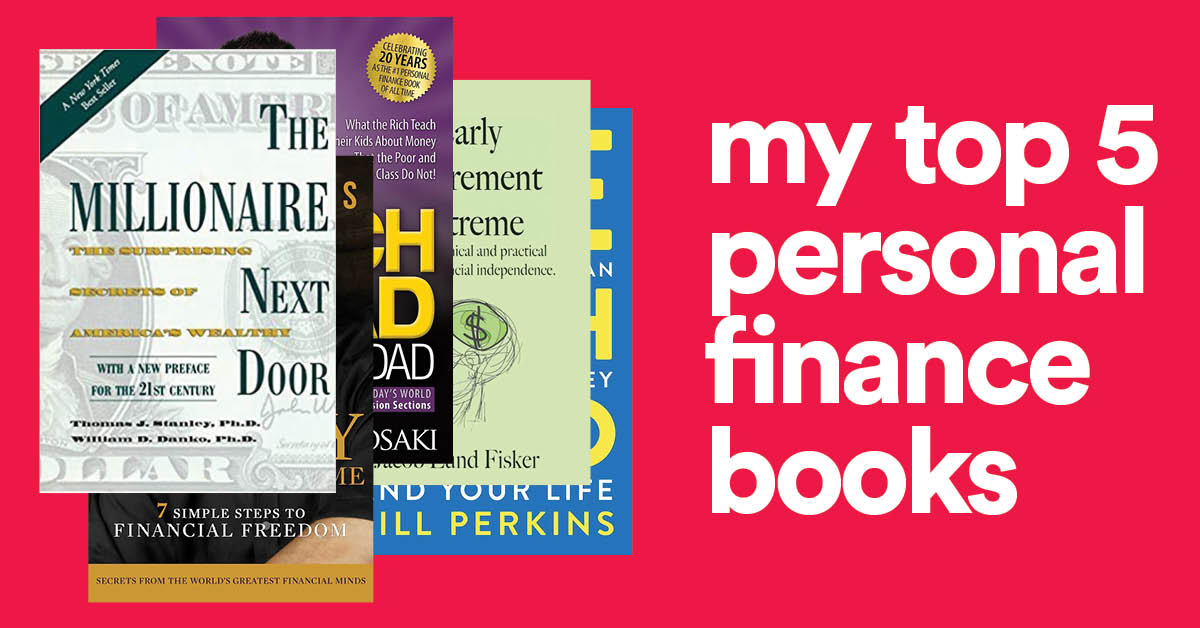 Investing in yourself often has the highest return of any investment you can make. And this is true whether you are in your 40s or
Read More »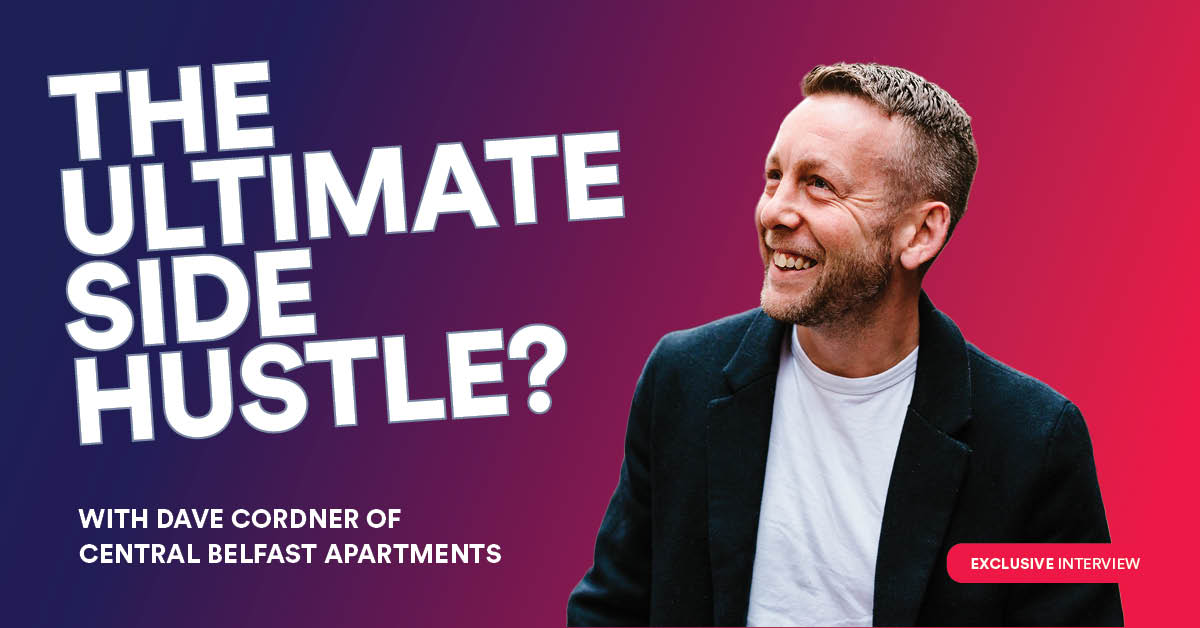 Recently I had the pleasure of chatting with Dave Cordner of Central Belfast Apartments and author of Short Term Rental Revolution. Dave knows more about
Read More »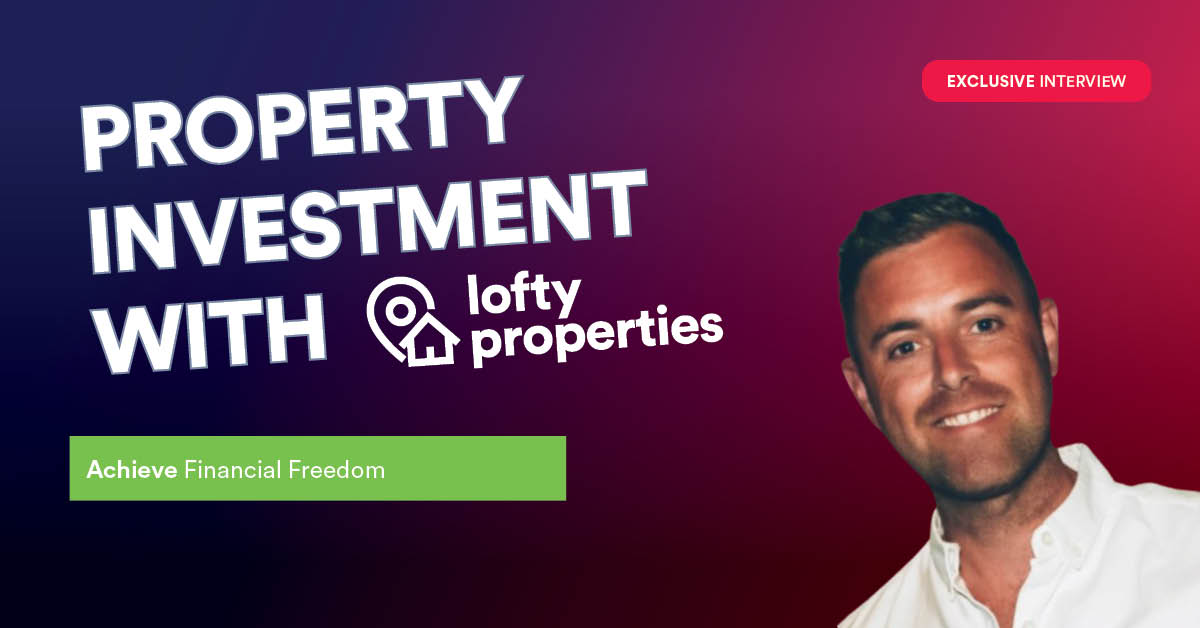 This week I had the pleasure of interviewing one of Northern Ireland's leading property investors Martin Mcauley of Lofty Property Investments. For the eagle-eyed amongst
Read More »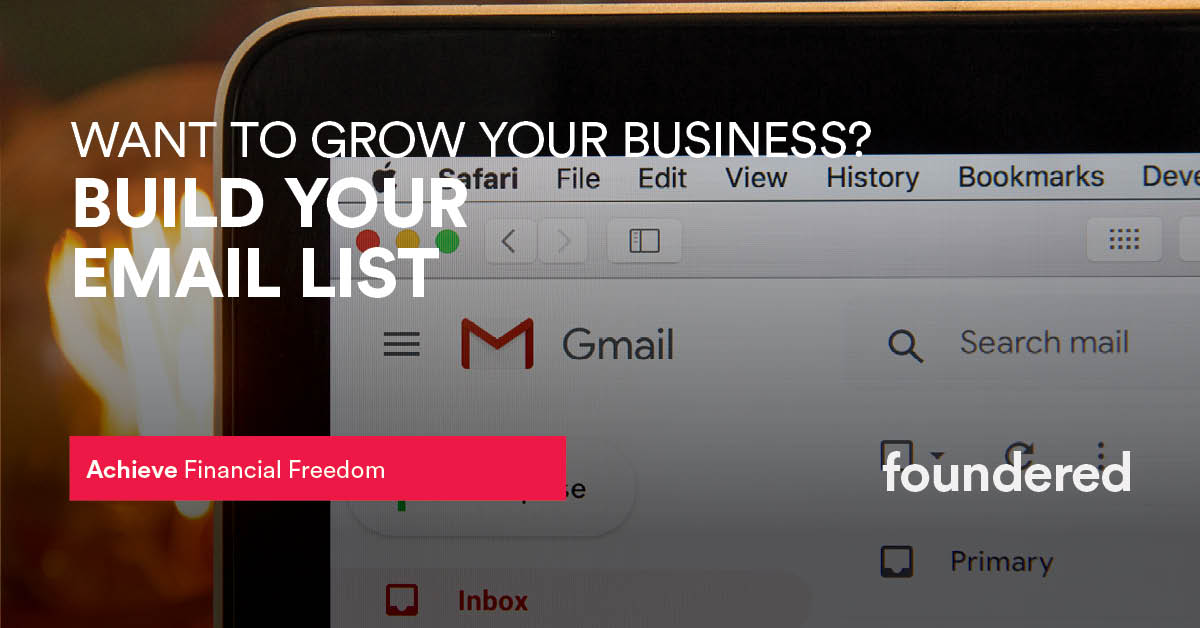 Creating and building an email list of your customers, prospects and others interested in your business is often overlooked. But it can provide some of
Read More »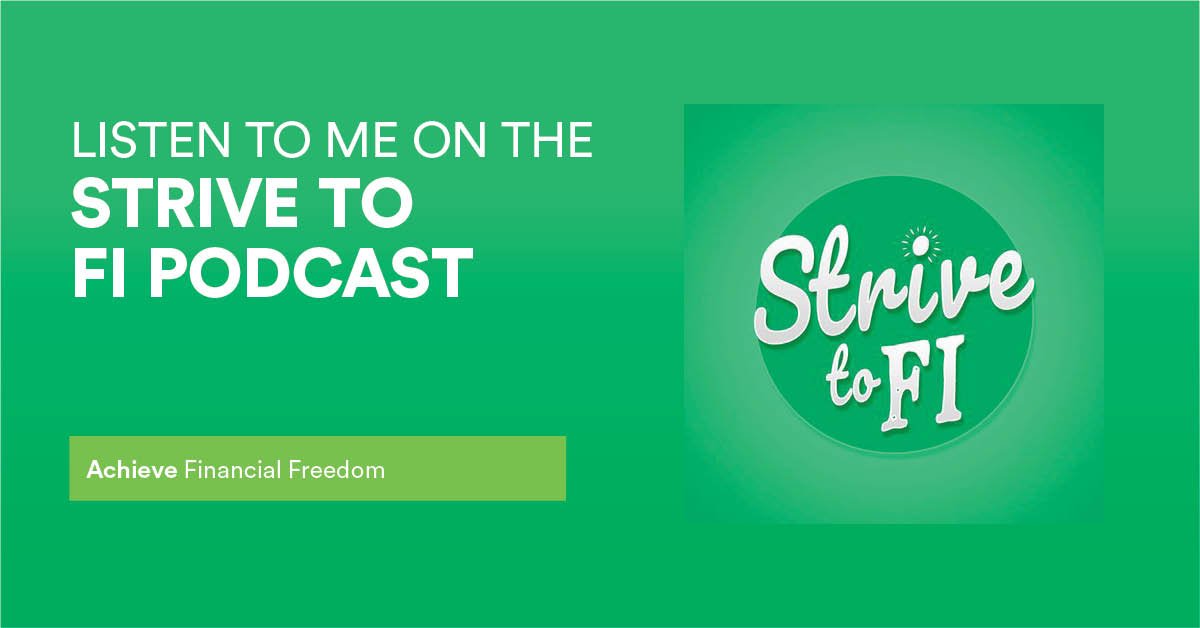 Recently I was invited onto the Strive to FI podcast and I jumped at the chance. Joseph the podcast host was one of the very
Read More »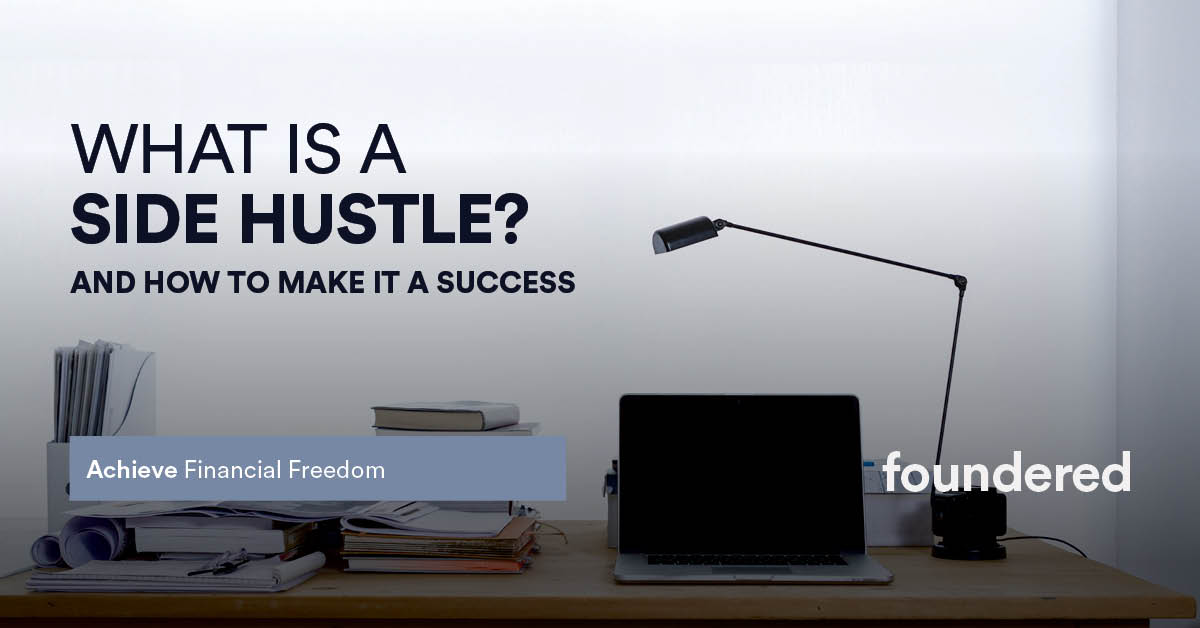 A common misconception about side hustles is that they need to be a huge business when, in fact, the opposite is true. A side hustle,
Read More »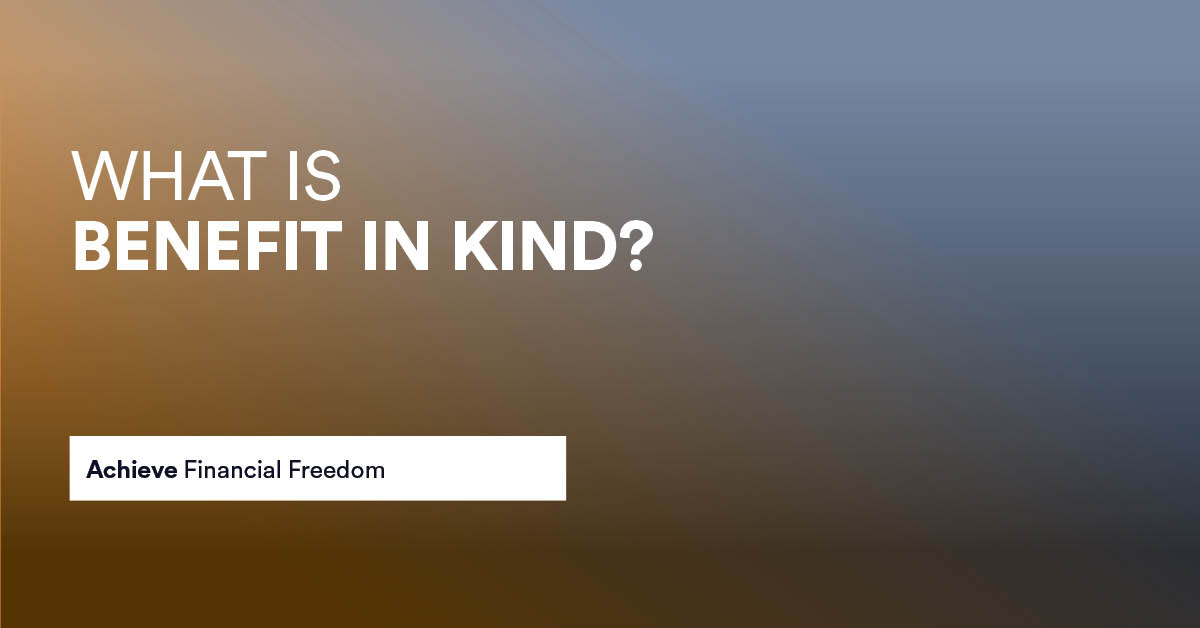 Benefit in kind or BIK as it's also known, refers to any benefits that an employee or director receives from their company, in addition to
Read More »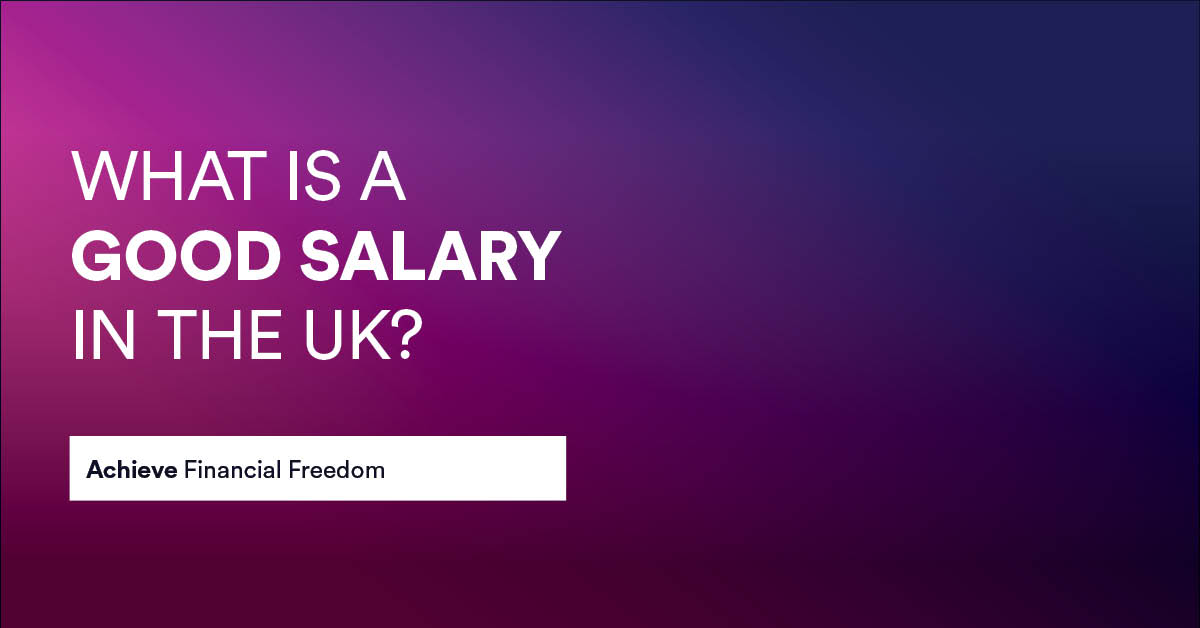 Factoring in the gender pay gap, the rise of interest rates during the pandemic, and the cost-of-living crisis, staying afloat has never been harder. Regardless
Read More »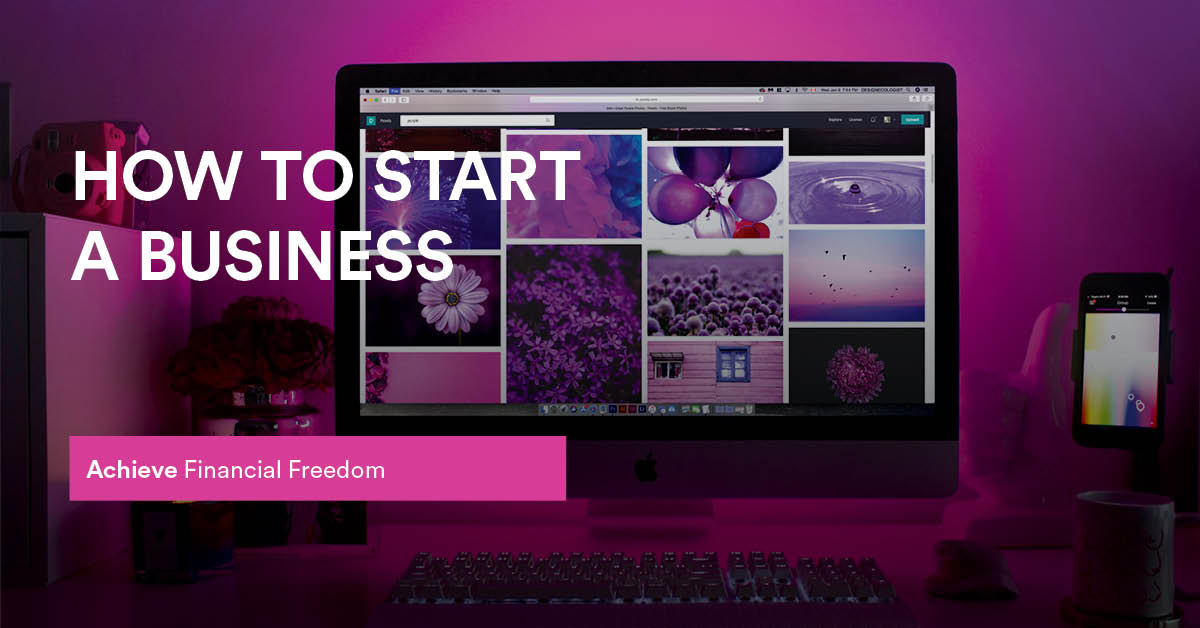 Starting a business is one of the most rewarding ventures anyone can undertake. I firmly believe that anyone has the ability to start a business
Read More »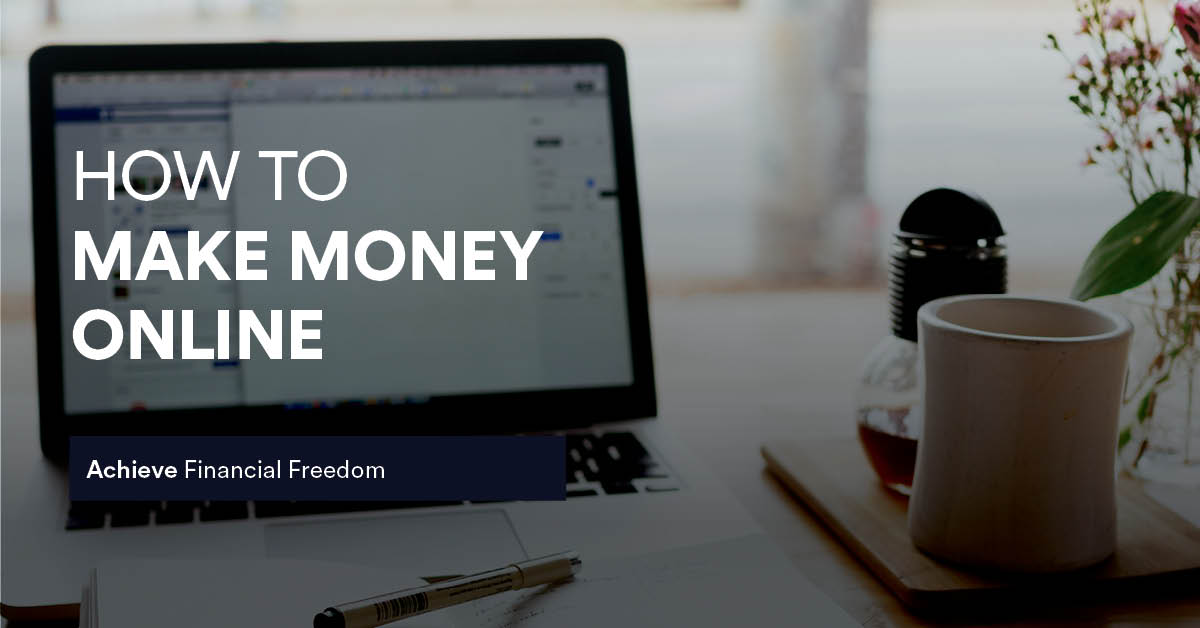 We live in a digital world and I fully believe that because of this, there has never been an easier time to make money online,
Read More »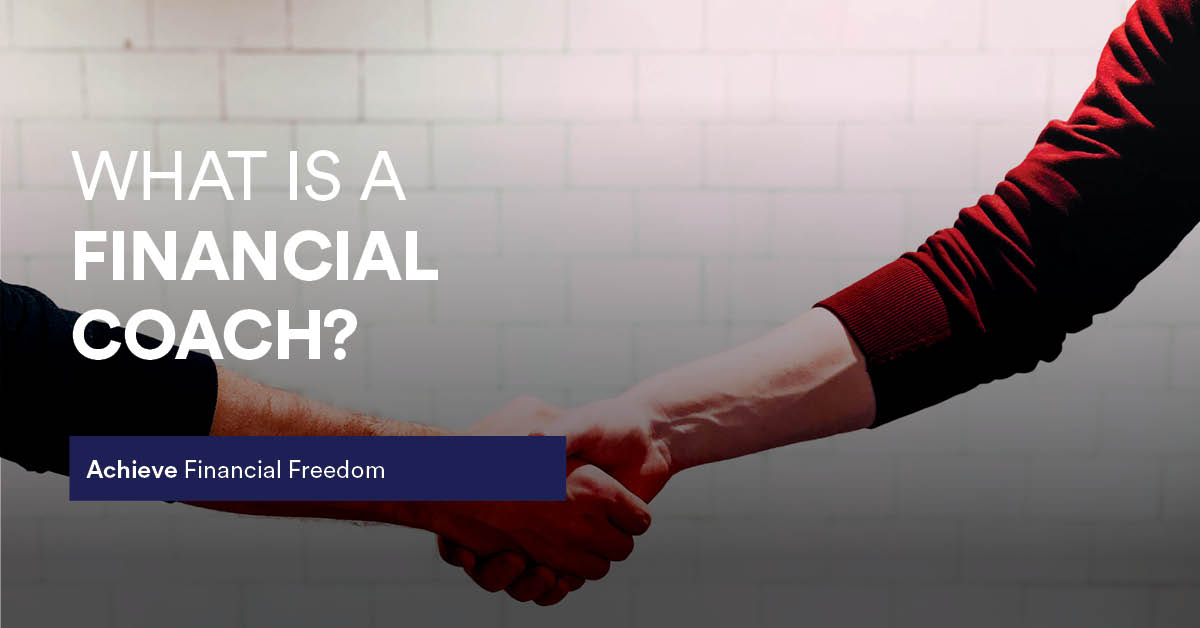 A good coach can transform your life. Whether it's a fitness coach, a business coach or indeed a financial coach, using the experience of others
Read More »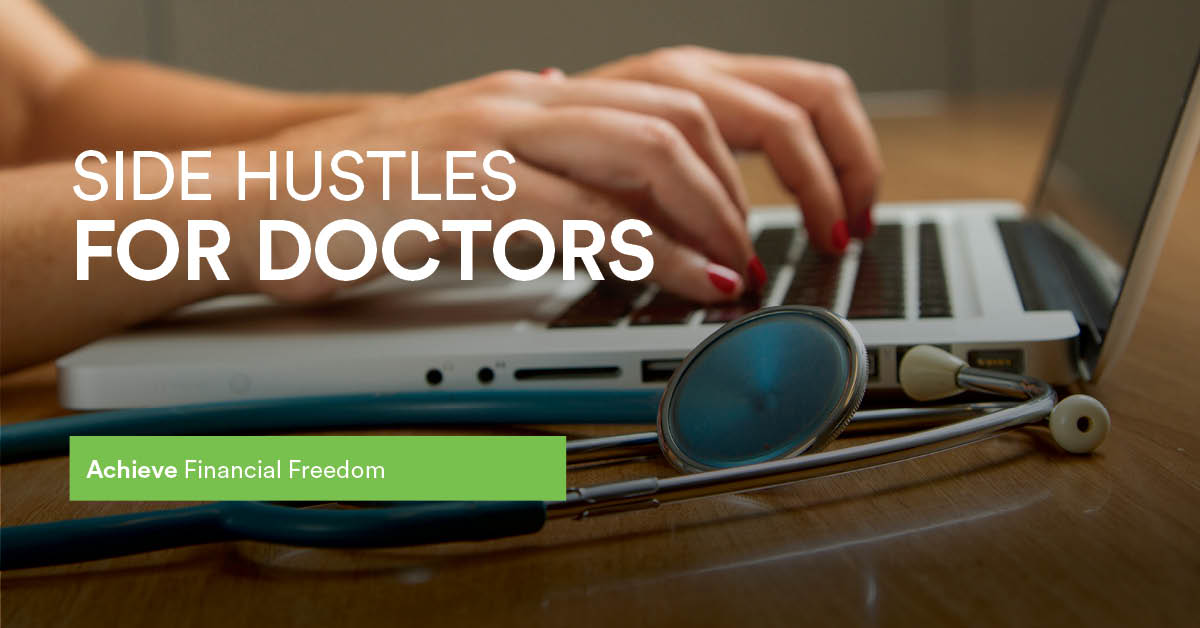 A little while back I put together an article on side hustle ideas that anyone can start at home and with little investment. Since then
Read More »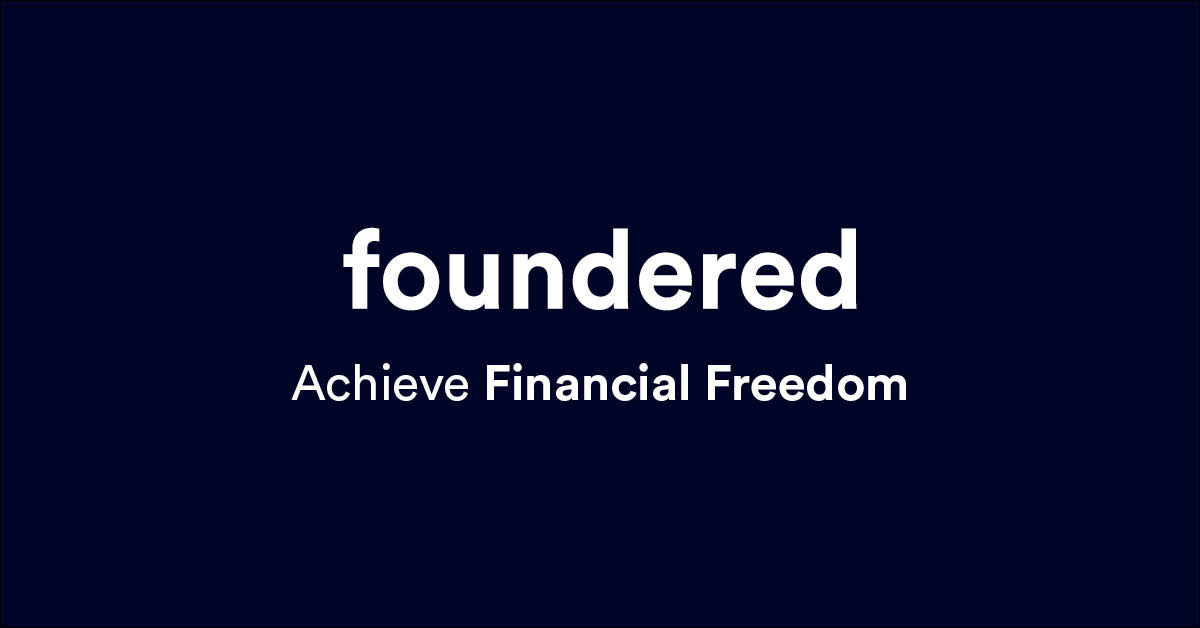 When the pandemic came, we moved our business to being wholly remote in a matter of hours. All the systems and processes for remote working
Read More »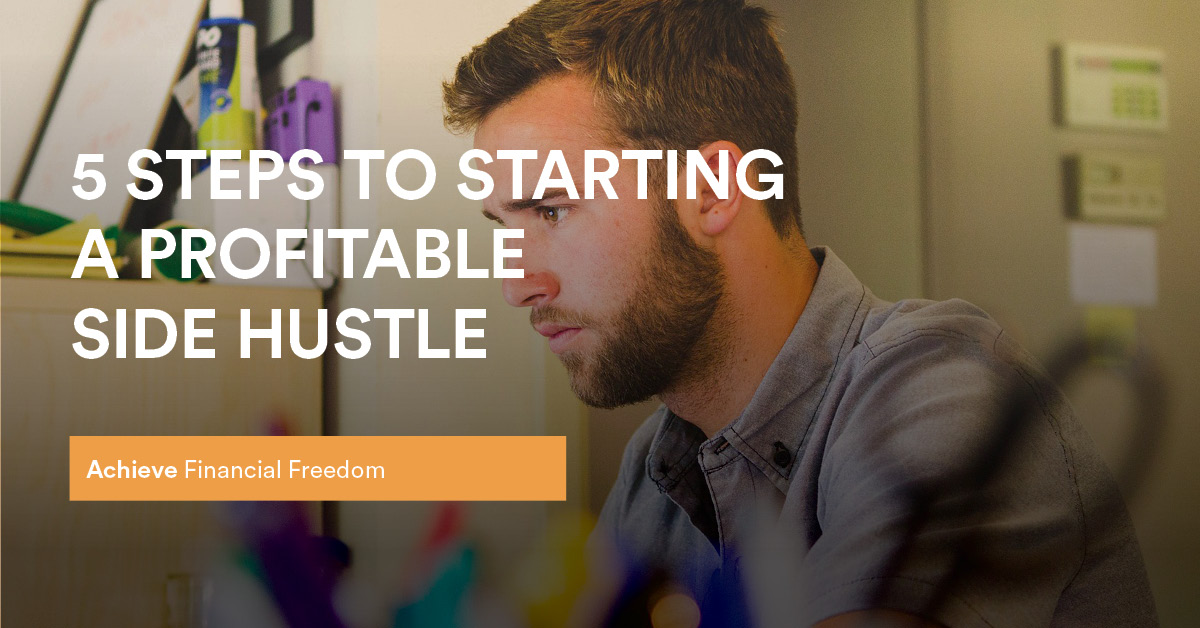 Starting a side hustle is one thing. Keeping it profitable is another entirely. Here's how to do it.
Read More »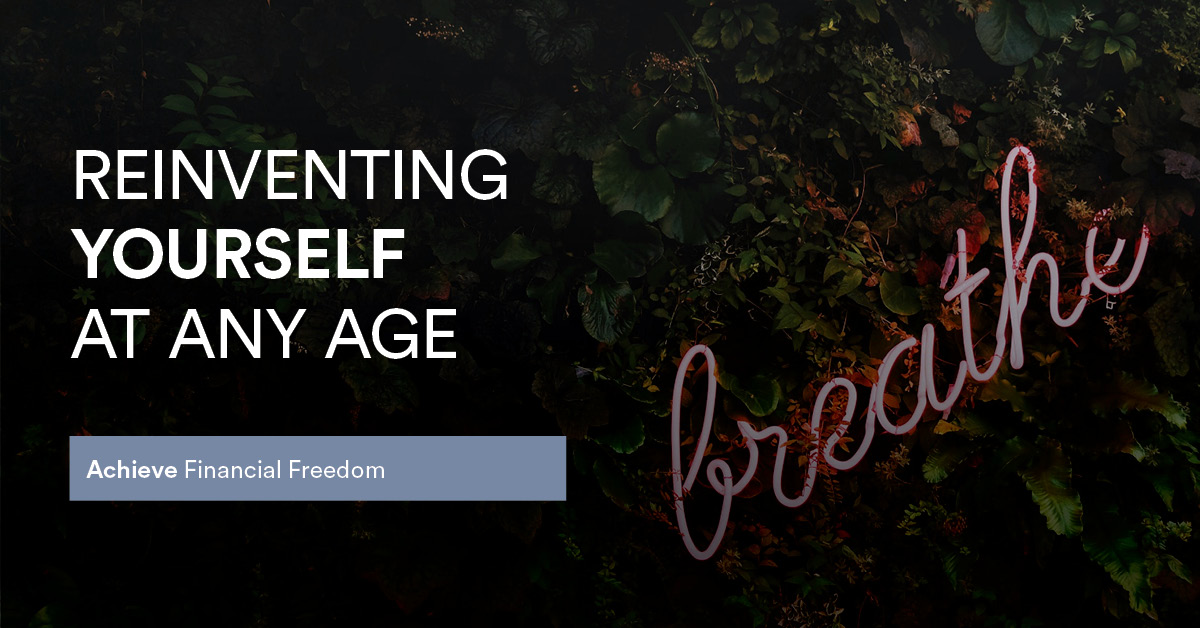 I vividly remember thinking as a 17 or 18-year-old that my friend's older brothers and sisters who were in their 30s, were ancient. Sadly, time
Read More »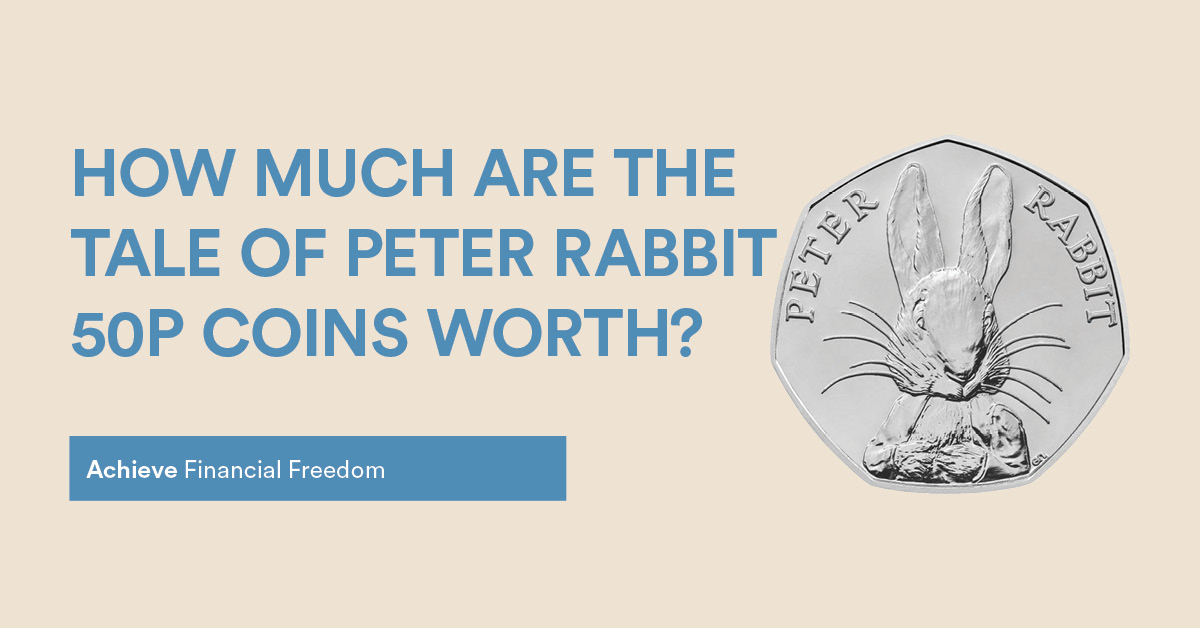 I have picked up a couple of Tale of Peter Rabbit 50p coins in my change. My dad said these could be valuable. Is that true?
Read More »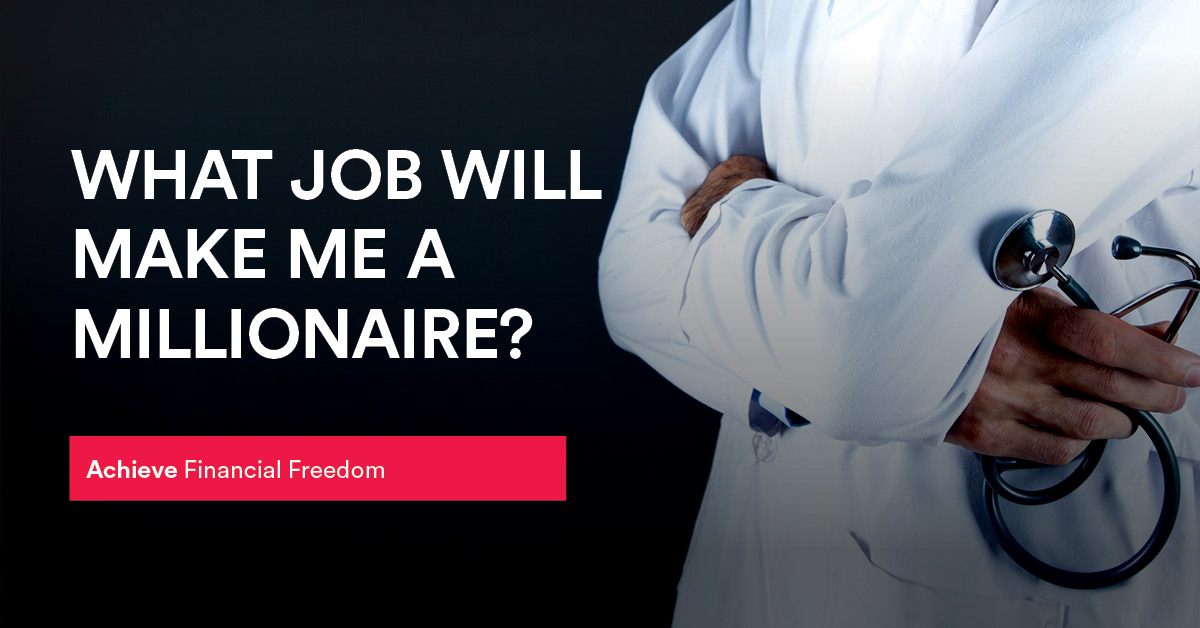 A well-paying job is often considered to be a contributing factor on the path to becoming a millionaire or earning millions of pounds, but picking
Read More »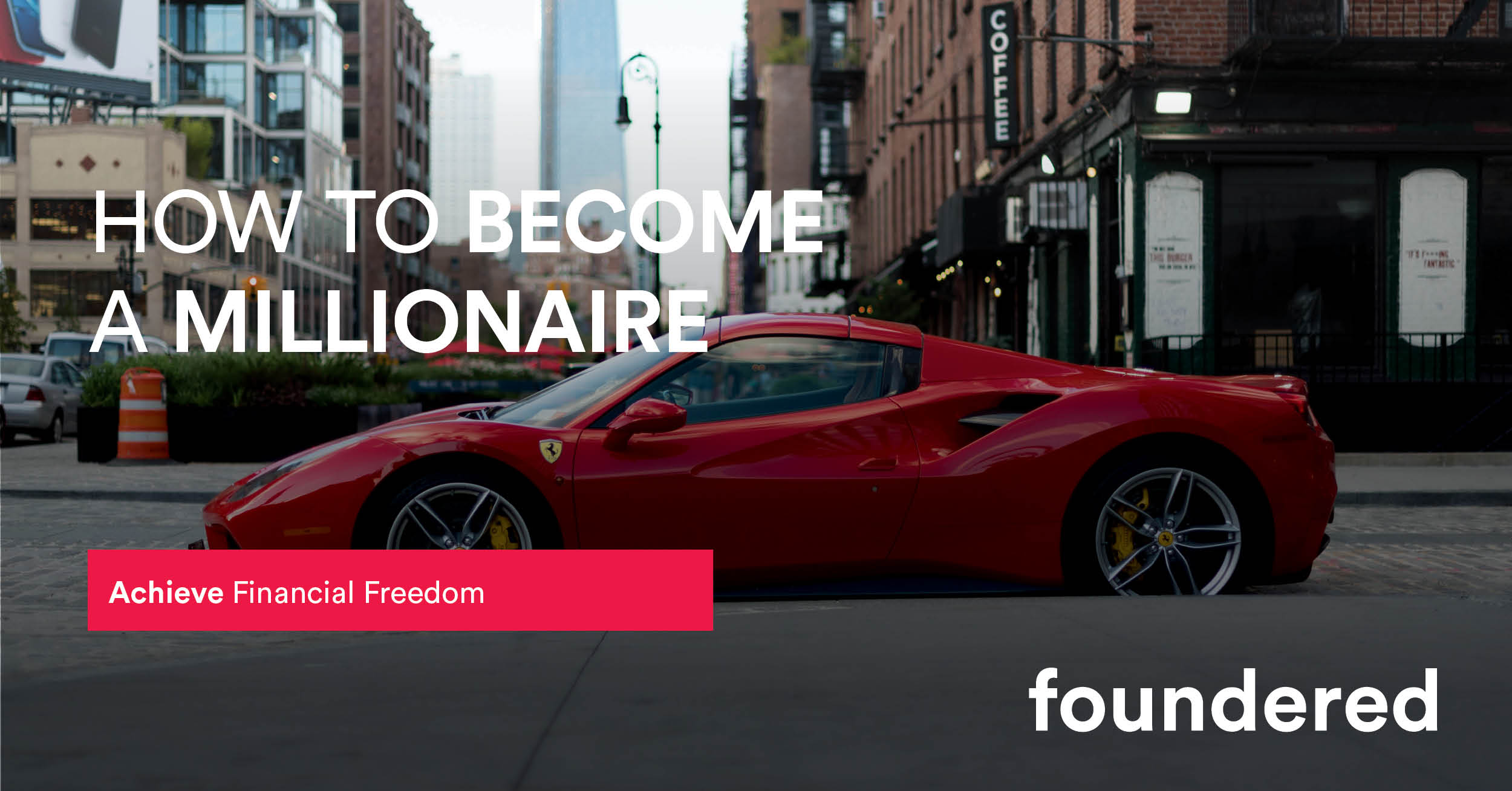 When I was young and cool. Ok, I was never cool. But when I was young, I always had the dream to become a millionaire
Read More »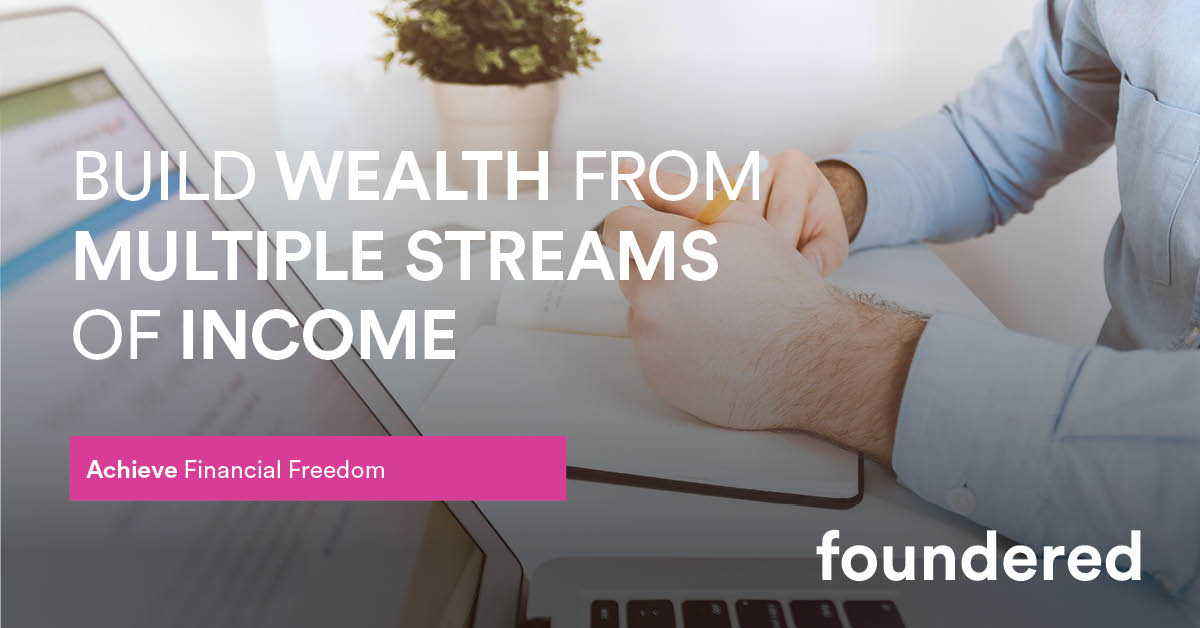 Personally I have worked with hundreds, if not thousands of business owners over the past 15 years. Many of these entrepreneurs share common traits such
Read More »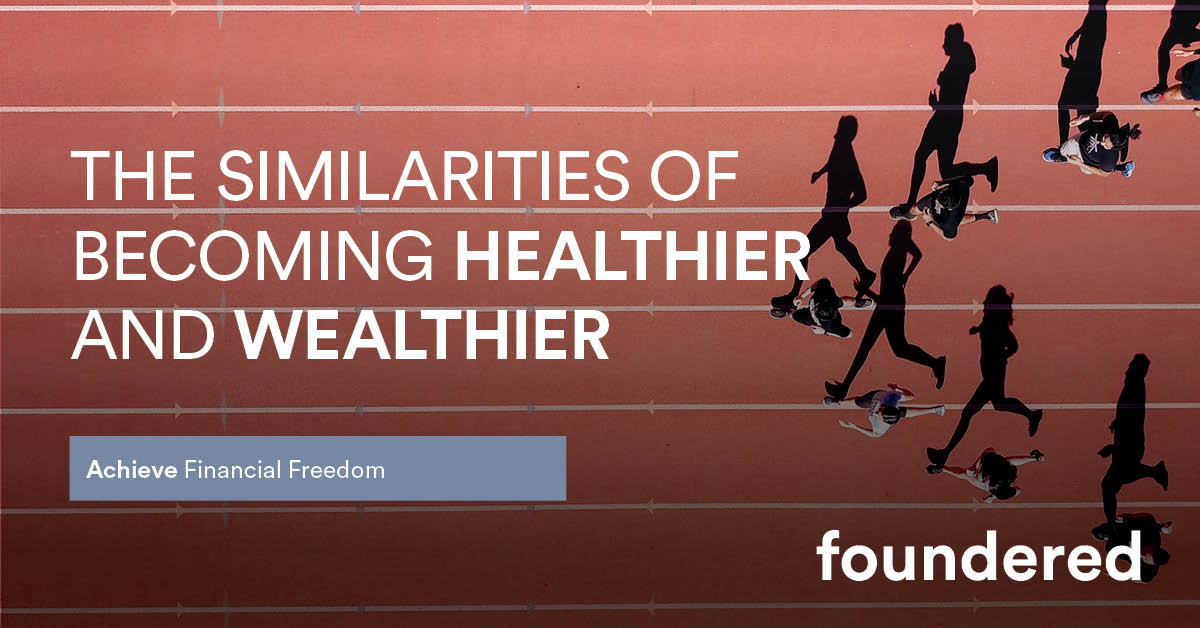 As I approach my own early retirement, focusing on those things I have neglected for decades has come front and centre. Health and fitness is
Read More »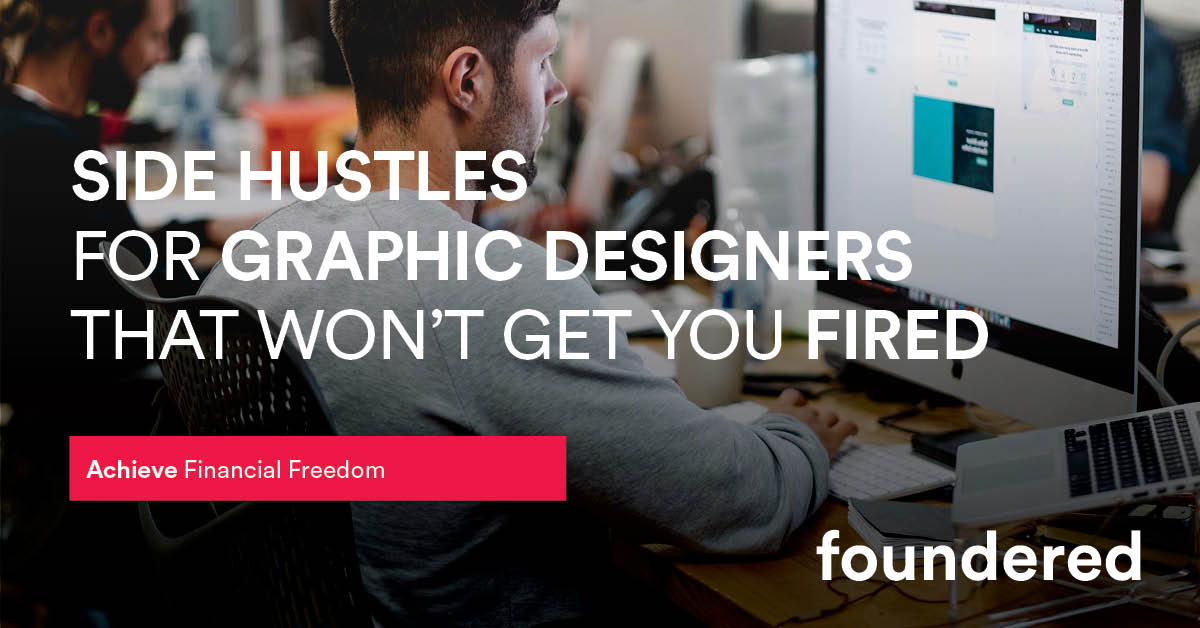 Want to earn more money without getting fired? Here's 9 great side hustles for graphic designers. Sell printables on Etsy Selling your custom designs as
Read More »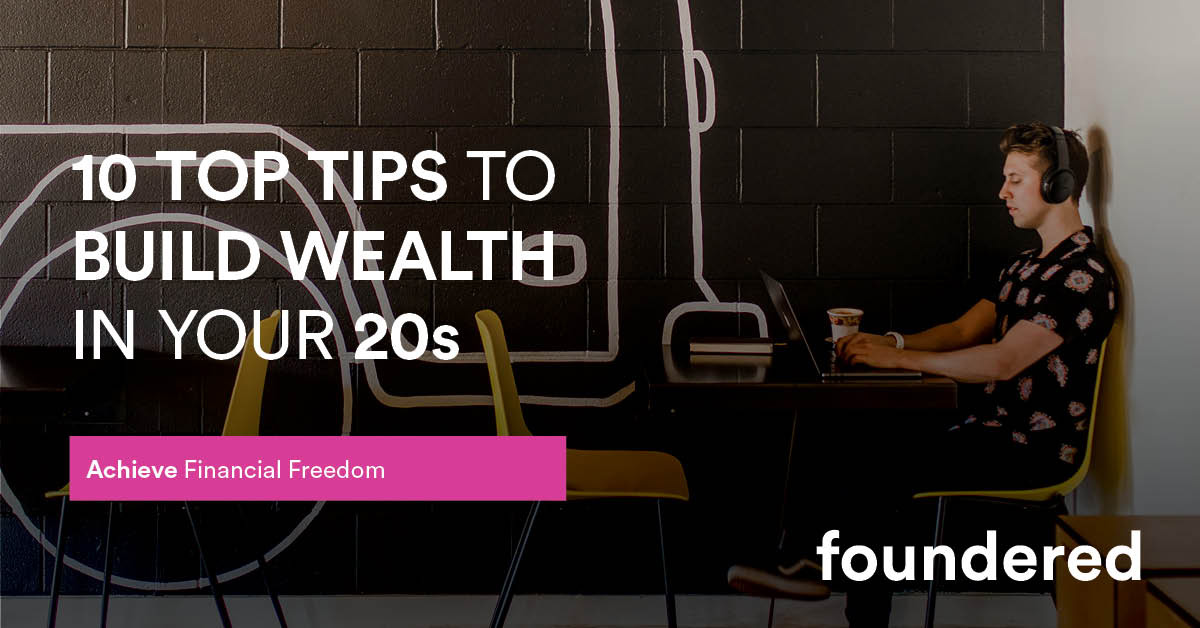 To listen to the media, you may think that young people tend to disregard their financial future in favour of YOLO'ing their way through life.
Read More »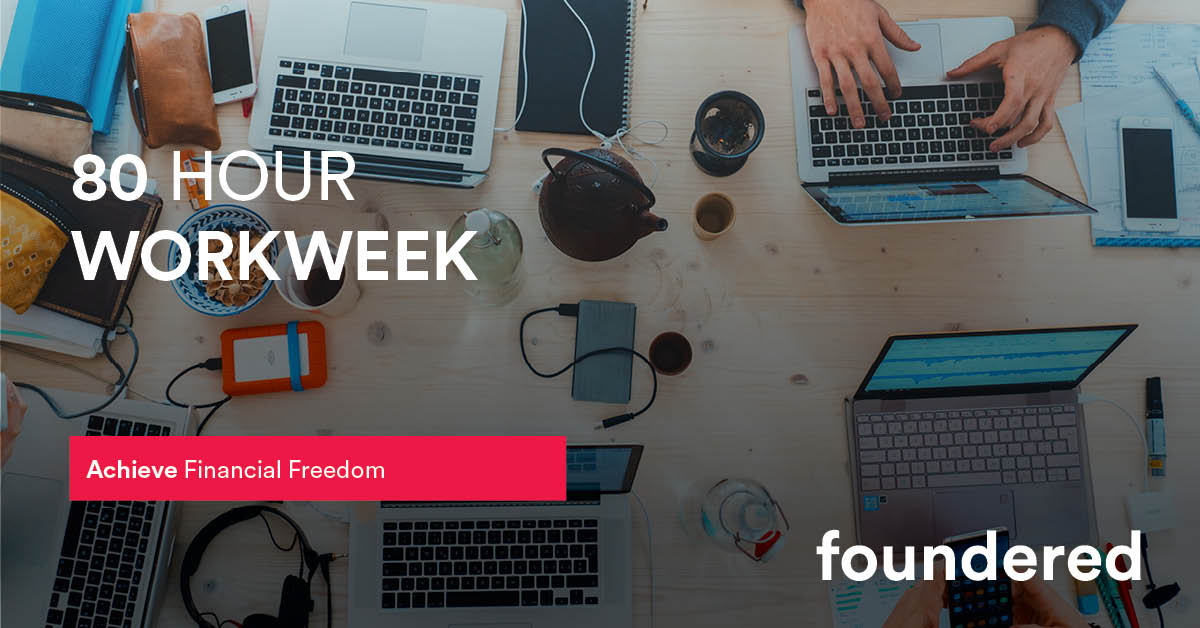 I have been described as a workaholic over the years. Regularly completing 80 hour workweeks, I'd post pictures of myself in the office at 11pm.
Read More »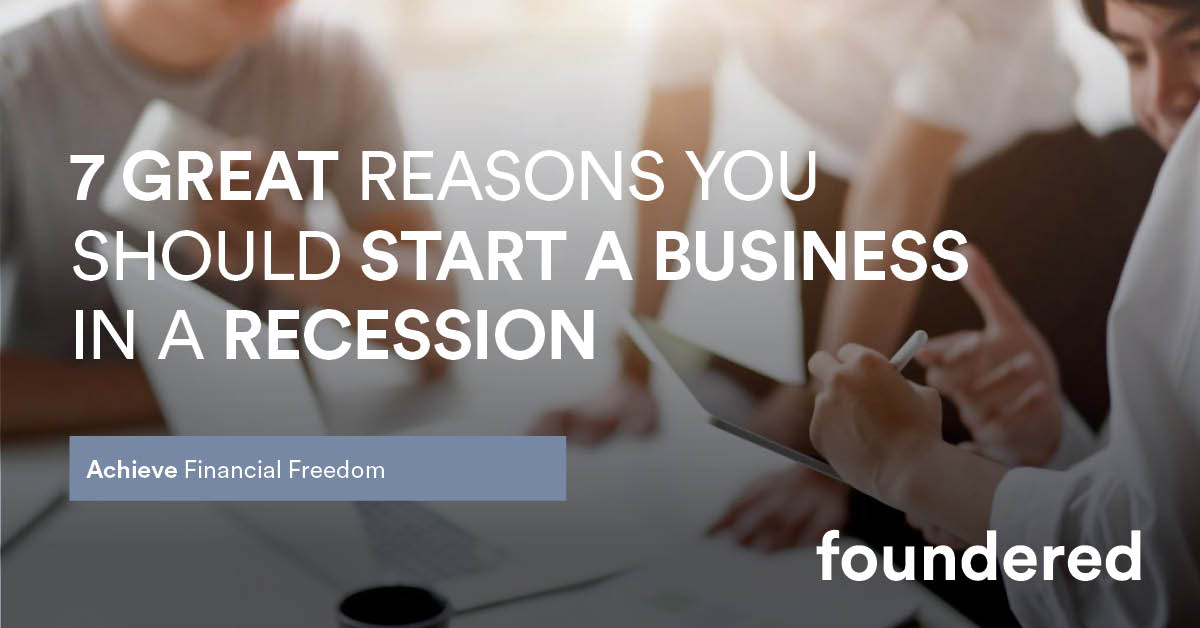 Starting a business anytime is daunting. But to start a business in a recession, adds a new level of complexity to the mix. Often this
Read More »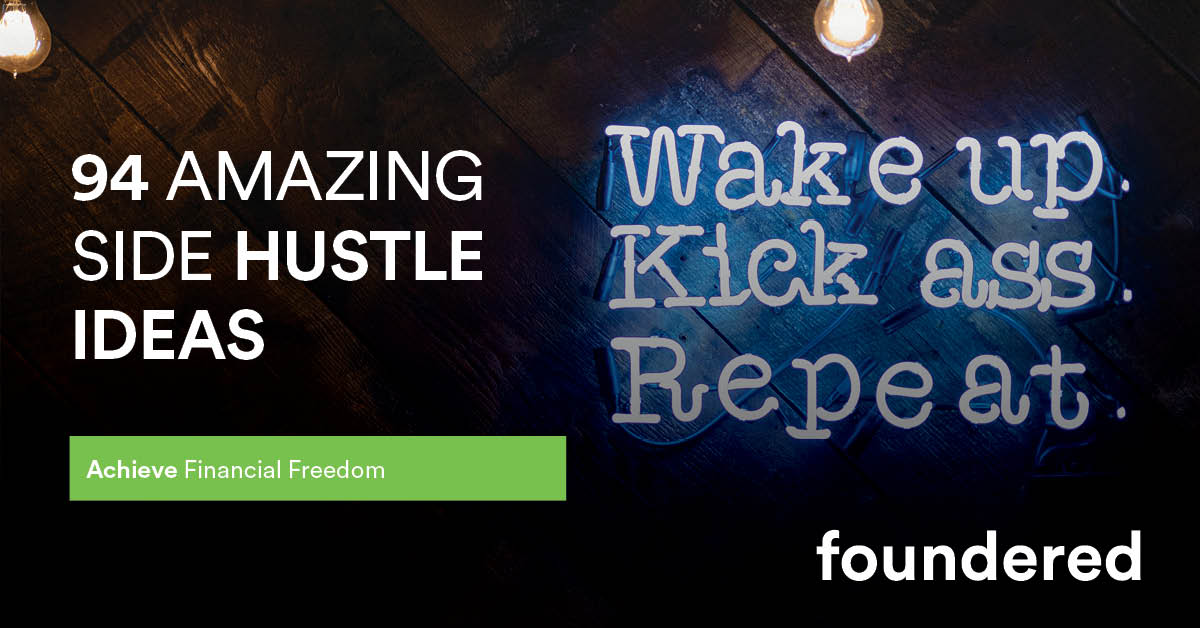 The idea of a side hustle is quite American in its nature, but more commonly here in the UK and Ireland, side hustles or additional
Read More »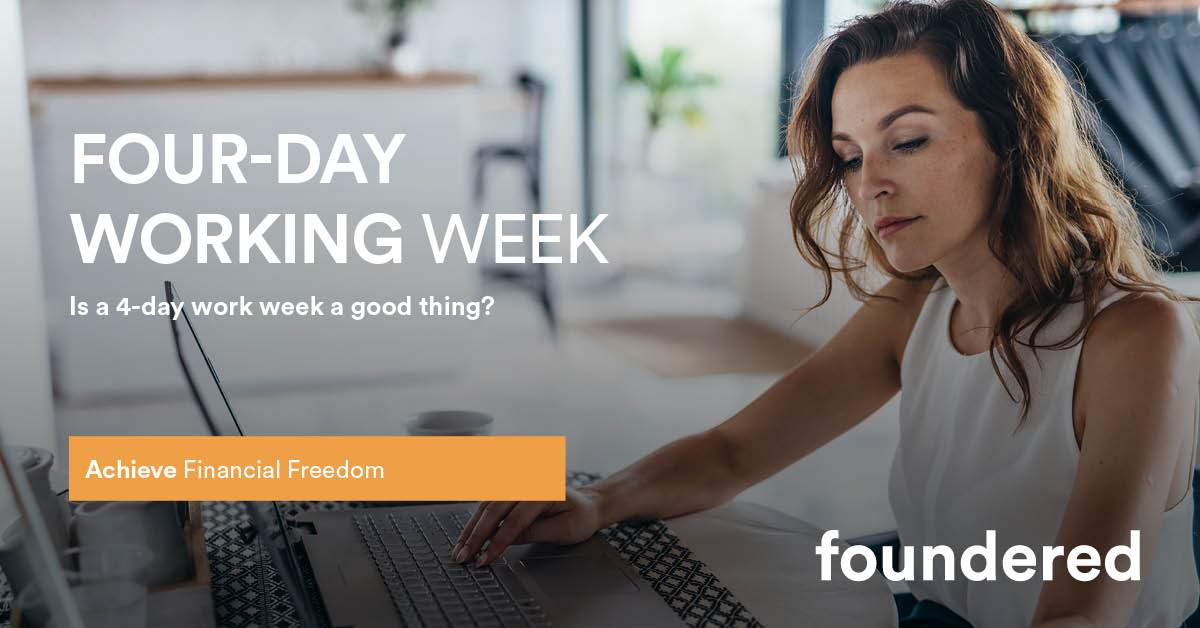 Work is high on the list of those things changed forever by the pandemic. Remote working leapt into the foray and this brought unique challenges
Read More »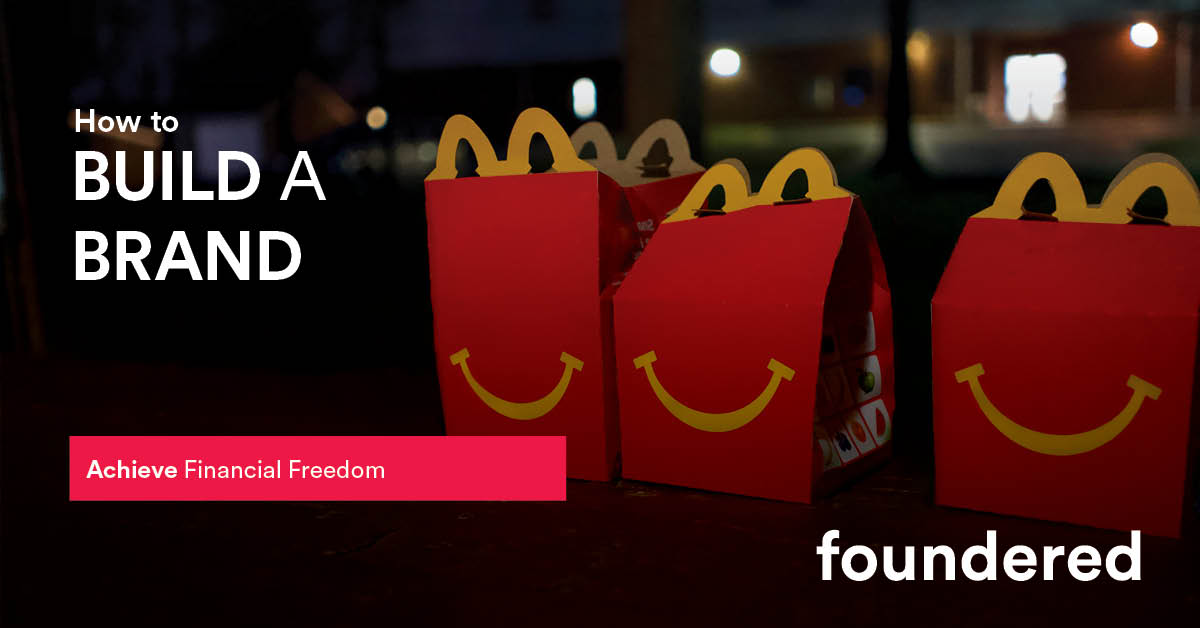 Your brand is what people say about you when you're not in the room. Jeff Bezos Tweet Starting a business is one of the most
Read More »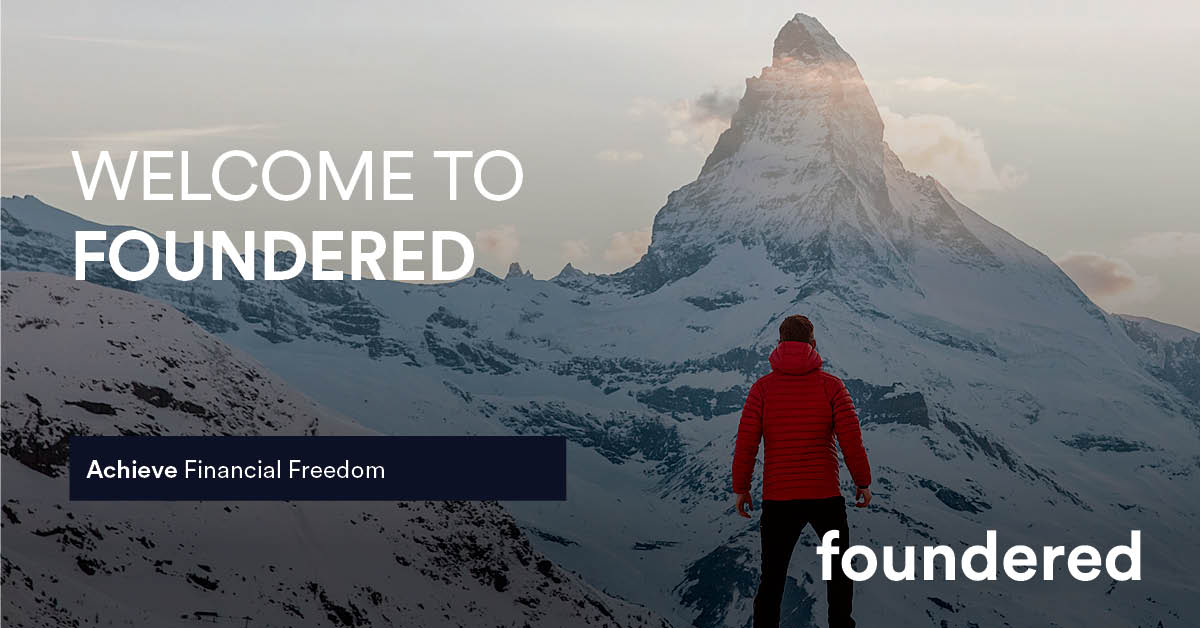 This website is focused on business, money and personal development. It is targeted at people like you, ambitious entrepreneurs, business owners and professionals looking to
Read More »
Increase Your Income and Make More Money
Whether you work for yourself or someone else, your primary goal of employment should be to increase your income. The more we earn (and less we spend), the easier it is to achieve financial independence. We'll cover all manner of topics here to help you build your income fast and securely:  including starting a business, building a business, selling a business, side hustles, remote working, sales and negotiation.
There is no shortcut to long term success, but process and experience will direct you there in the most efficient manner. Learn from our mistakes, so you don't make them also! We've made many…..