Unlock Financial Freedom with Our FREE 10-Day Mini Course and Weekly Newsletter
Sign up now to receive our FREE 10-Day Financial Freedom Mini Course and weekly newsletters that will guide you towards achieving financial independence.
Take Control of
Your Financial Wellbeing
We're dedicated to helping you earn more, save more, invest intelligently and start a business.
If you want to take control of your finances, grow your wealth and experience more, start here👇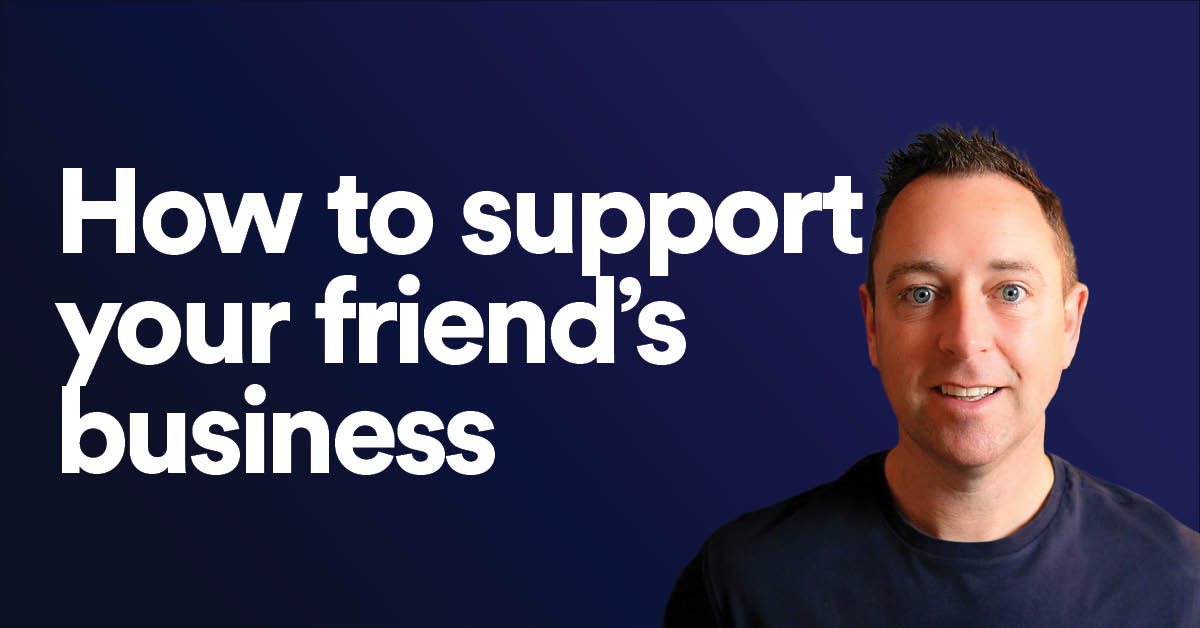 Make Money
Starting a business can be the most rewarding things anyone can do. But it's also one of the most challenging and with around 20% of
Read More »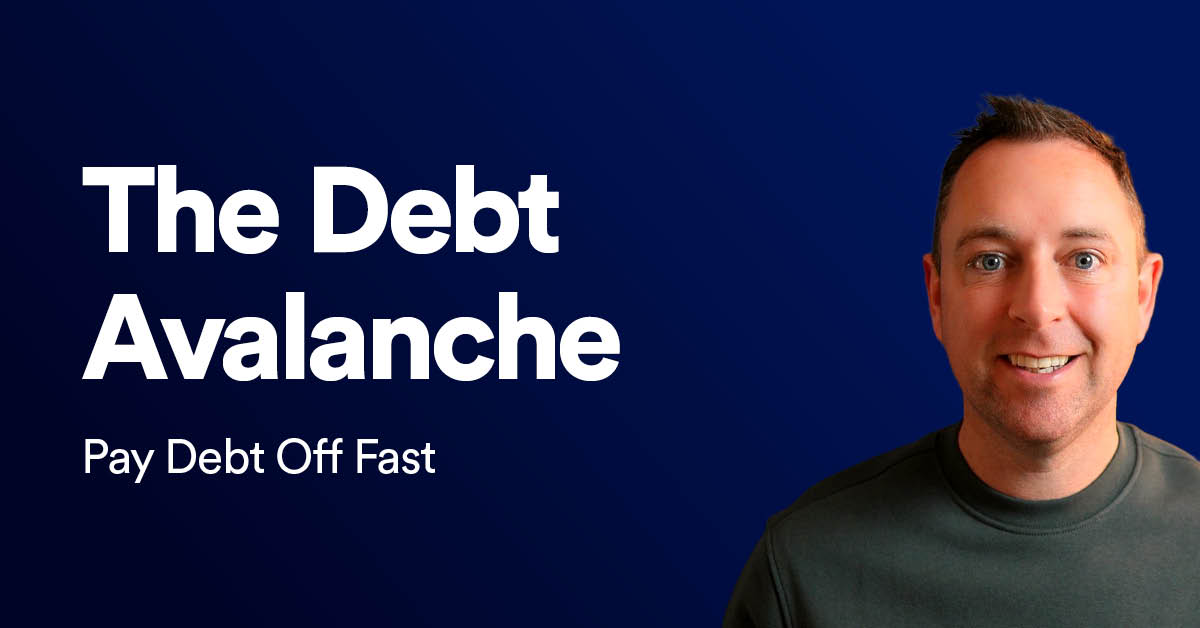 Personal Finance
The burden of debt can be crippling, and I applaud anyone who is in the process of repaying it. Whether you owe a little or
Read More »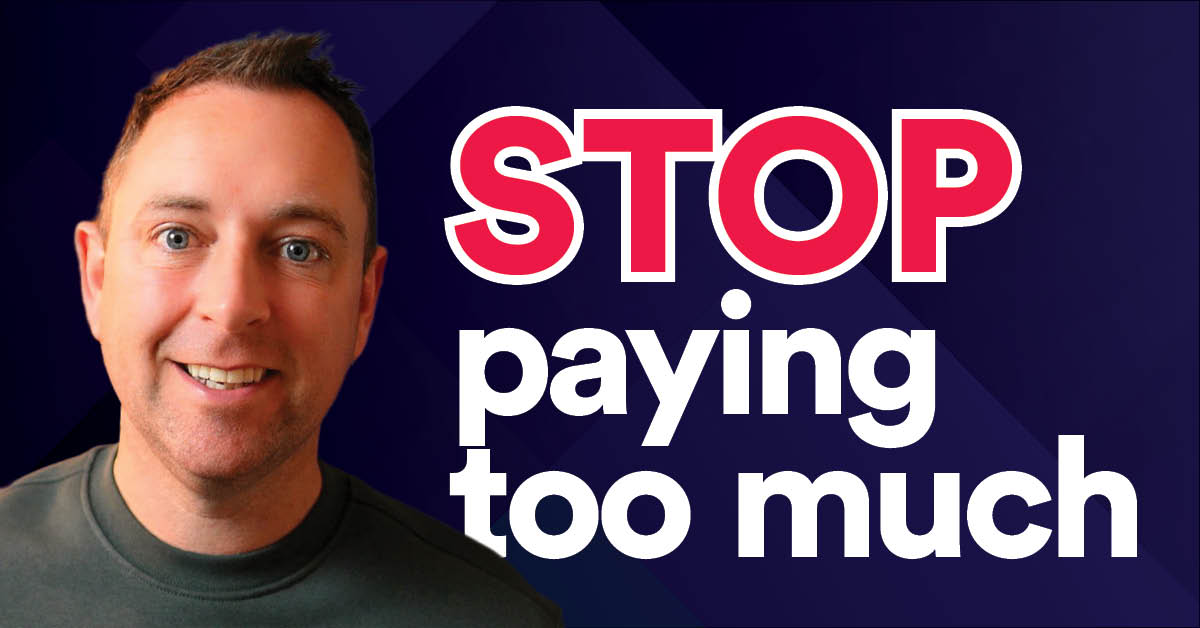 Save Money
You've probably seen the headlines this week about electricity prices coming down and I'll agree that's a good thing for all of us. But have
Read More »
Personal Finance Resources
We're busy in the background building some fantastic resources for those at every stage of their financial independence journey.
To find out when these resources are available, sign up to my newsletter below.
Our content is created to help people like you achieve financial independence and retire early. If they choose to of course! So if you are interested in strategies, advice and overuse of anecdotes to grow your business, earn more money, save money and investing, you're in the right place.
We understand that the road to financial freedom is long, lesser travelled and often lonely, so we hope to provide some light-hearted inspiration and a bit of craic as well. Stick around, make yourself at home and if you want to get in touch, please feel free to do so!