Where entrepreneurs, business owners & professionals come to achieve financial freedom
Sign up for my FREE 10 DAY MINI COURSE, receive weekly tips and I'll break down the exact steps I took to reach financial independence at age 38.
Take Control of
Your Financial Wellbeing
We're dedicated to helping business people, entrepreneurs and professionals build the life they want outside of their business.
If you want to take control of your finances, grow your wealth and experience more, start here👇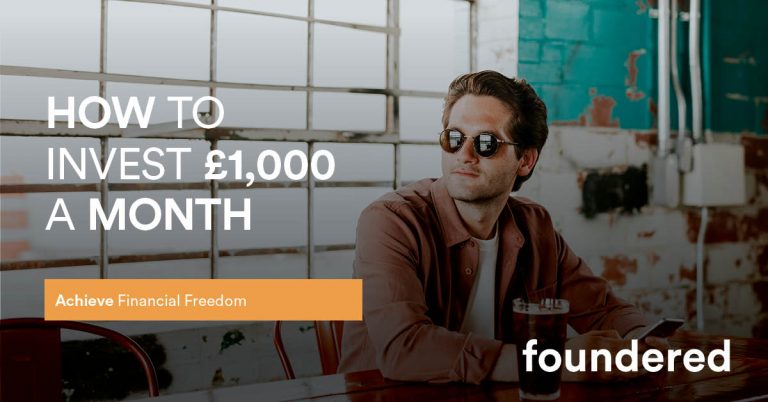 Invest
If you're new to the world of investing, it can be a daunting at first. You've saved hard and now you want to invest. Actually,
Read More »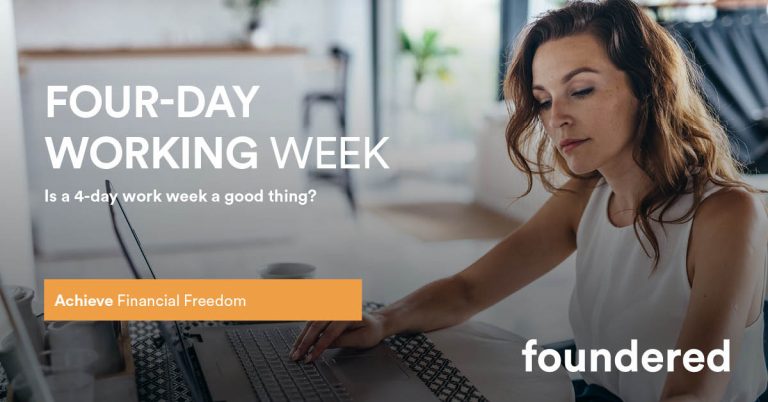 Live Well
Work is high on the list of those things changed forever by the pandemic. Remote working leapt into the foray and this brought unique challenges
Read More »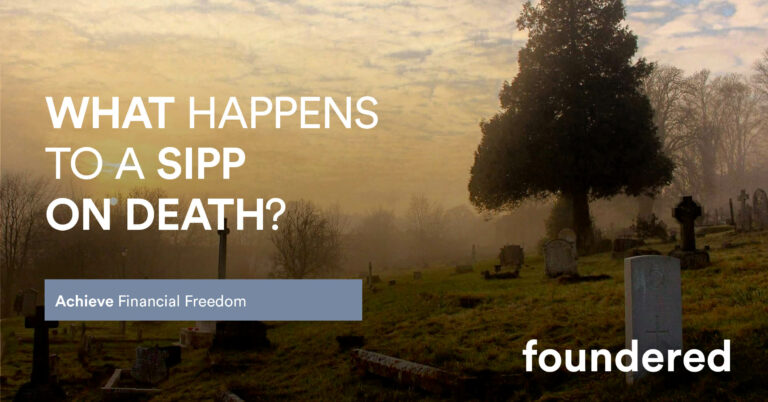 Invest
When you start saving in a pension, you are often focused on the rules surrounding contributions and tax savings on the way in. A percentage
Read More »
Financial Independence Resources
We're busy in the background building some fantastic resources for those at every stage of their financial independence journey.
To find out when these resources are available, sign up to our newsletter at the bottom of this page
Budgeting for busy business people
Truly understand your personal Income and Expenditure statements. Build wealth starting from the bottom up and understand the mindset needed to make positive changes.
A personalised action plan and accountability network. Our experienced coaches are focused on helping you take complete control over your time and achieving financial freedom.
Here's What Some of Our Clients Say
We know our business finances inside out, but ISA's, SIPP's and investing were alien to us. Connors' guidance gave us the confidence to make personal financial plans and act on them.
The Lavery's
Company Directors
Connor is a trusted friend and advisor on business related challenges and opportunities. His breadth of experience and understanding around this, makes him a perfect business confidante.
GM McIldowney
Group Managing Director
We completed the Budgeting For Busy Business People course and I can honestly say it has helped us overhaul our budgeting. Easy to follow, well presented information and a breadth of knowledge that left us in a great position. We understand what needs to be done and are in the mindset to achieve this.
P Muldoon
Contracts Manager
Welcome to foundered – Our content is created to help business owners, entrepreneurs and professionals achieve financial independence and retire early. If they choose to of course! So if you are interested in strategies, advice and overuse of anecdotes to grow your business, earn more money, save money and invest in the stock market, you're in the right place.
We understand that the road to financial freedom is long, lesser travelled and often lonely, so we hope to provide some light hearted inspiration and a bit of craic as well. Stick around, make yourself at home and if you want to get in touch, please feel free to do so!