Want to retire early? Learn from those who have achieved financial freedom in their 20s, 30s 40s and 50s.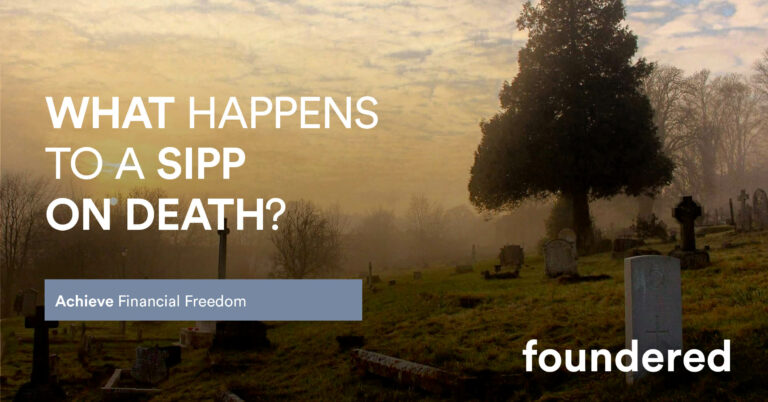 When you start saving in a pension, you are often focused on the rules surrounding contributions and tax savings on the way in. A percentage
Read More »
Helping you to retire early. 1 article at a time
From the moment you decide to retire early, I have no doubt, you've consumed every article, podcast, /r and any information you can get your hands on. It can be overwhelming, especially when the majority of content focuses outside of the UK. In our retire early category, we bring to life only the best articles we wish we had access to at every stage of our FIRE journey. Get lost amongst the knowledge as we hopefully we continue to inspire you along your journey. That's our goal.